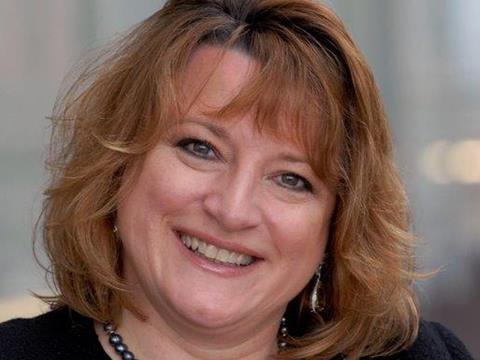 MRH CEO Karen Dickens will leave the business following the completion of Motor Fuel Group's £1.2bn takeover deal.

It comes as part of a wider executive team shake-up that sees MFG take control of the business.

MFG private equity owners Clayton Dubilier & Rice exchanged contracts for the takeover with MRH owner Lone Star on 21 June.

Dickens set out the executive changes in an announcement to suppliers. She is leaving after the completion of the deal, while CFO Steve Back is also set to leave after a three to six-month transition period.

George Baird from independent accountancy firm Robson Forth will work alongside Back to manage the transition.
Current retail director Graham Timbers will become interim CEO until the takeover is completed. Post-completion he will continue in another operational role in the business.

Pending CMA approval of the deal, MFG's executive team, which includes CEO William Bannister, COO Jeremy Clarke, CIO Tom Biggart and CFO Simon Lane, will then take control of the business.
"I can now share that I will be leaving MRH at completion and Steve will leave following a three to six-month transition period," she said.

"Over the last few years we have developed MRH into one of the leading players in the sector thanks to the hard work and focus on the MRH team and our partners/suppliers.

"We are confident that MRH and MFG will have an exciting future together."

Dickens added that it would be "very much business as usual" during the transition, with MRH and MFG remaining "entirely independent" from each other.

Motor Fuel Group first announced its £1.2bn takeover of MRH back in February. The deal will see it become the UK's largest forecourt operator.

The CMA first launched an investigation into the merger on 5 June and granted approval for the executive team shake-up on 19 June.