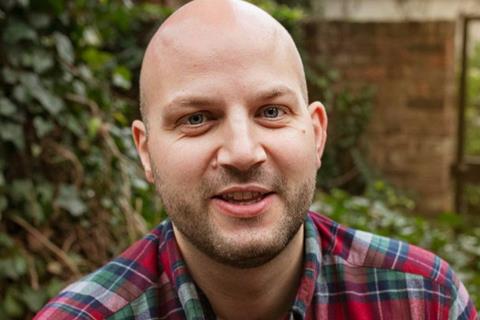 Fast-growing petfood supplier Tails.com has appointed Paolo Woods-Wyatt as its first chief commercial officer.
He joins the direct-to-consumer business from Graze, where he spent seven years, starting as business development manager.
He eventually reached the position of chief digital officer, after launching the US arm of the healthy snacking brand and growing it to contribute 50% of group revenue within three years.
Prior to Graze, Woods-Wyatt worked for a year at SAB Miller as group strategy & planning executive – his first role in food and drink. His earlier employers include PricewaterhouseCoopers and OC&C Strategy Consultants.
In his role at Tails.com, he will explore new product categories and drive international expansion.
"The combination of true vertical integration, a strong brand and world-class personalisation created by the Tails.com team is completely unique, and it is clear why we have been able to disrupt the category in the UK," said Woods-Wyatt. "There is no doubt in my mind of the opportunity to scale the business into new market."
He joins Tails.com after it last May reported a turnover of £20.8m for the 14 months to 31 December 2018. The online brand, which offers tailored meals for dogs, significantly increased its revenue from the £13.4m generated in the previous reporting period – albeit a shorter one of 12 months to 31 October 2017.
In April 2020, Tails.com will mark its two-year anniversary of significant investment by Nestlé Purina.
"In the past five years, we have created an entirely new category of personalised subscription petfood in the UK and France," said CEO James Davidson. "But, in reality, we are still just scraping the surface of that opportunity."
Woods-Wyatt was "ideally suited to help us accelerate growth while we continue to deliver an excellent Tails.com experience for our customers" Davidson added.