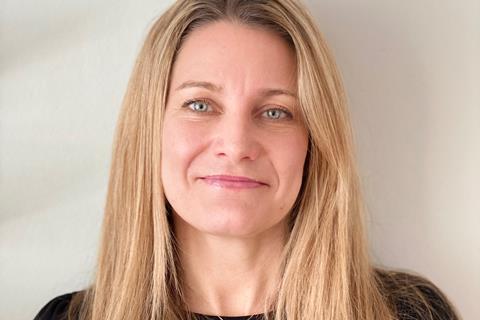 Pladis has appointed Caroline Hipperson as chief marketing officer for the UK & Ireland.
In her new role, Hipperson will join the leadership team responsible for building and leveraging the Pladis brand portfolio in the UK & Ireland, which includes McVitie's, Jacob's, Carr's, Flipz and Go Ahead.
She will also be tasked with leading the McVitie's brand and strategy globally.
Hipperson has over 20 years' experience of brand and digital marketing, and has previously worked for Unilever, GlaxoSmithKline, Carlsberg, Bacardi and Holland & Barrett.
She said it was "a privilege" to join Pladis and be part of the legacy of "some of the UK's most iconic brands".
She would bring "a breadth of knowledge and expertise around building and innovating both new and heritage brands", Pladis said, as well as an understanding of "the power of creativity linked to global cultural movements" and "how to connect with consumers in a meaningful way".
Pladis UK & Ireland MD David Murray said Hipperson's previous background and brand experience, and "passion for leading teams", would be "invaluable" to Pladis.
She would be "an excellent addition" to the marketing team, he added.