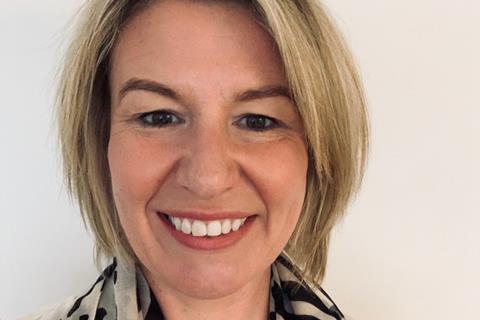 The Post Office has appointed Katie Secretan to the newly created role of strategic partnerships director as it prepares to grow its estate.
Secretan joined the Post Office last week from Costa Coffee where she was partnerships director for UK and Ireland.
Secretan will report into COO Dan Zinner and will be responsible for broadening and deepening Post Office's engagement with its 2.000-strong strategic retail partners, which include Tesco, Co-op, WH Smith and McColl's.
In particular, Secretan's focus will be to ensure customers have access to its mails and parcels services, banking services and bill payments.
She will also set the strategy to extend the reach of Post Office services through new partners.
"I'm excited to be taking on this new role to support our partners at a time when traditional retailers are facing some of the toughest trading conditions seen for many years," said Secretan.
"We generate significant footfall for our retail partners. I am committed to working even more closely together, to maximise revenues whilst continuing to provide essential services to the local communities that rely on them. We are an attractive partner for retailers and others, and we'll be exploring new partnerships in the new year too."
Zinner added: "I'm delighted to have appointed Katie to this important position. Some of our retail partners are having a challenging time at the moment and it's important they know there's a dedicated team at Post Office working to make sure operating our services are as straightforward as possible."