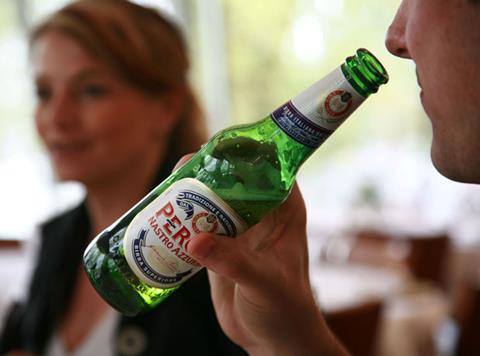 Brewer SABMiller (SAB) has announced that CFO Jamie Wilson handed in his resignation for "personal reasons".
He steps down from the board with immediate effect and will leave the group the end of the current financial year on 31 March.
Domenic De Lorenzo, currently director of group strategy and a member of the group's executive committee, will become acting chief financial officer, reporting to CEO Alan Clark.
"I am saddened by Jamie's departure," Clark said. "He has been a huge support to me over many years, first in Europe and then over the past several years as CFO. His contributions to the development of our strategy, the delivery of our business capability programme, the building of our new business efficiency programme, and the strengthening of the finance functions will be a lasting legacy. He leaves the group in sound financial health, and we all wish him every success in the future."
Wilson was appointed as CFO in 2011 and joined SABMiller back in 2005. He has served in a number of roles at the brewer, including MD of SABMiller Russia, leading its Central European businesses, and finance director for SABMiller Europe.
In late January Wilson sold off 32,193 shares worth £1.11m after exercising an option to buy the shares for £721k, netting him £390k.
Wilson's overall pay package rose by 90% to £3.85m in the year to 31 March 2014.