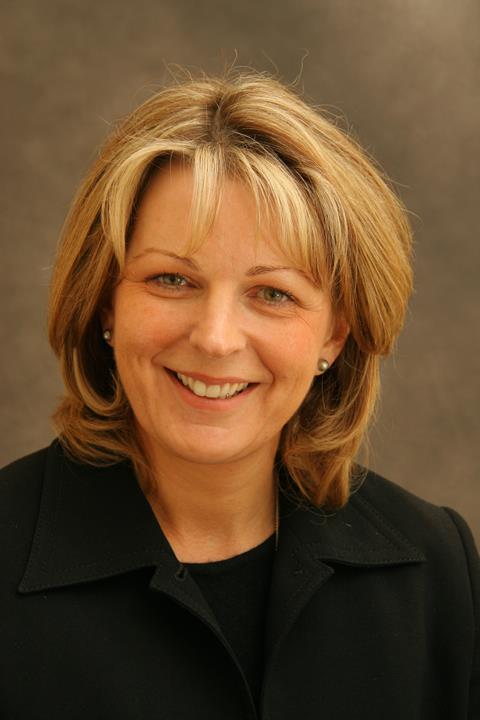 Three high profile food industry figures have been recognised in the Queen's Birthday Honours list.
Judith Batchelar, brand director of Sainsbury's, is awarded an OBE for services to farming and the food industry.
Matthew O'Callaghan, chairman of the Melton Mowbray Pork Pie Association, receives the same honour for services to the food industry and small businesses in Leicestershire.
Melanie Leech, former director general of the Food and Drink Federation (FDF), is awarded a CBE for services to the industry.
Batchelar has been director of Sainsbury's brand for 10 years and is responsible for all aspects of Sainsbury's product offer, from policy formation on aspects such as animal welfare, ethical and sustainable sourcing, through to product technology, product development, product safety, and packaging.
She has worked in the food and drink industry for more than 30 years at Safeway, Marks & Spencer, Mars and Bass. She is a biochemist and registered nutritionist.
She sits on the executive board of the Prince's Accounting for Sustainability Project, the board of trustees for Farm Africa and The Matt Hampson Foundation.
She is a member of the Institute of Food Science and Technology (IFST), a fellow of the Royal Society of Arts, an ambassador for the Woodland Trust, and co- chairs the governments Industrial Leadership Council working on the implementation of the UK's first agri-tech strategy.
"I am absolutely delighted and feel truly honoured by this recognition. I'm very proud of what we've achieved at Sainsbury's so this is testament to the work of my team and everything we're doing to drive innovation and quality for our customers," said Batchelar.
"We're committed to our values and sourcing, as well as supporting our farmers and always looking for new, sustainable ways of working."
Leech, who left the FDF just before Christmas, is now chief executive of the British Property Federation. She said she had nine "fantastic" years leading the FDF and the award recognised "the hard work of everyone" there who worked to provide "a powerful and effective voice for food and drink manufacturing".
Dr O'Callaghan led a 10-year campaign to protect the Melton Mowbray Pork Pie under European Union law. He has also fought to preserve Stilton's protected designation of origin (PDO) status.