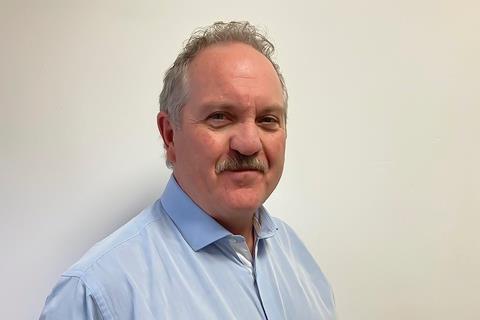 Tideford Organics has boosted its headcount with a duo of hires.
The plant-based brand has appointed Russ Fowlkes, formerly of Panesar Foods, as head of sales, with "a remit to develop the Tideford brand and further expand its distribution base", the business said. Prior to Panesar Foods, Fowlkes held roles at Fine Foods International and Finlay Beverages.
Meanwhile Christine Forrest has joined as marketing manager. Forrest, who formerly worked for pasta maker Pasta King, would focus on consumer and trade marketing as well as brand development, said Tideford.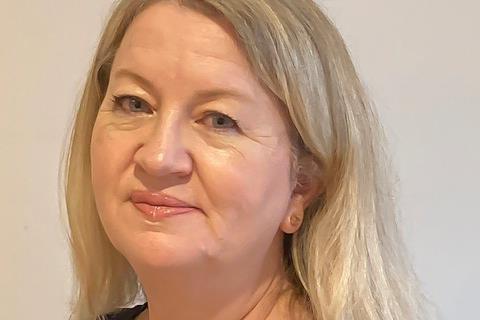 The hires came as the business was "at an exciting stage in its journey to becoming the leading organic, vegan and plant-based brand in the UK grocery market and supplier in foodservice", said its executive chair David Page.
"We are intent on driving considerable growth at a time when consumers are increasingly looking for healthier and great-tasting food options, which are better both for themselves and for the planet."
Tideford has set its sights on becoming a £15m brand. It just rounded off a strong year in the supermarkets, growings its value sales by 6.4% to £3.58m, on volumes up 4.5% over the 52 weeks to 11 September 2021 [NielsenIQ].
"Key to this growth is ensuring we have the right team in place to help us realise our ambitions," said Page. "Rapidly developing the Tideford brand is absolutely key to our future growth strategy and will enable us to reach more consumers."
September saw the brand relaunch with a new logo and a raft of NPD in a bid to widen its appeal.