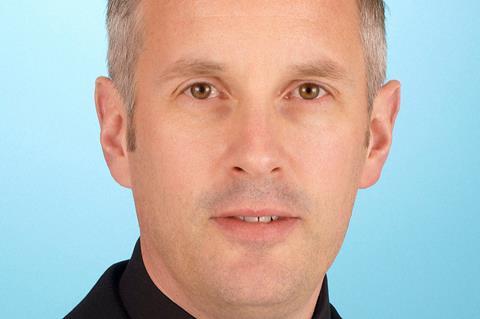 Bestway retail director Tony Holmes has left the business as the wholesaler seeks to bring together its company-owned store division and franchise and symbol brands.

Two other directors have also left the business. Director of trading - retail and own label Edward Smeaton joined Lidl this month as head of buying - own label and brand, while HR director Carolyn McMenemie is also leaving after three-and-a-half years.

Bestway said it was currently recruiting for a replacement for Smeaton, while head of HR Jinny McDermott would take over McMenemie's responsibilities.

Holmes was promoted to the newly created role of retail director in January as part of a wider management shake-up at the wholesaler.

This also included the appointment of Andy Cresswell as chief retail officer, with responsibility for the Bestway Retail division that it bought from Conviviality in April 2018 for £7.25m.

A Bestway spokeswoman said that since the Conviviality deal it had been working to "align its business divisions to meet the needs of its customers, in order to remain the best way for them to grow their food and drink businesses".

She said it had also been working with suppliers to harmonise terms for Bestway Retail and Wholesale and "develop an efficient and consumer-focused Retail business arm by aligning the responsibility of Best-one with the Bestway Retail team".

The Bestway Retail team based in Crewe will assume responsibility for the company-owned, franchise and symbol group brands headed up by Cresswell, reporting to MD Dawood Pervez.

As a result of this she confirmed that Holmes had decided "to leave the business this month to pursue new challenges".

The Bestway Wholesale head office team in Park Royal, London will focus more on its wholesale, catering and pet divisions.