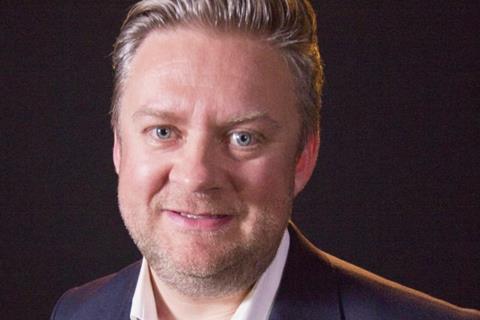 Unitas, the UK's largest buying group, has streamlined its board from 16 to 12 members.
The new-look board has been designed to represent a cross-section of its members within retail, foodservice, on-trade and specialist sectors.
The voting process saw the 16 existing board members vote for a representative for each category. This meant three of the existing board members from the retail category were set to miss out on a seat under the new structure.
The Grocer understands East End Foods' Don Wouhra and Time Wholesale Services MD Sony Bihal failed to get enough votes to remain in post, while JW Gray & Co resigned its position a day prior to the vote.
Regal Brand Distribution's Chris Hughes lost out to Sutaka's Jay Suterwalla in the specialist category.
JW Filshill MD Simon Hannah has taken over as the new chairman following the retirement of Sam Wilcox.
The four largest wholesale members were automatically re-elected. These were United Wholesale Scotland's Asim Sarwar, United Wholesale Grocers' Amaan Ramzan, Parfetts' Greg Suszczenia and Dhamecha's Manish Dhamecha.
The other remaining members are Blakemore Wholesale's James Russell, DB Ramsden's Nick Ramsden, Hyperama's Marcus Singh, Failte Food's Jim Cummiskey and Kali Mulchandani from Imperial Cash & Carry.
The all-male board will be joined by a senior female member director at all board meetings.
The buying group said the move to reduce head count on the board was put in place at the point of the Today's Group and Landmark Wholesale merger in November 2018.
"The role of Unitas is to champion independent business and champion brand partners. We are better served in doing that when our leadership team can be representative and nimble, and this critical part of our evolution will help us on our journey to be a first choice partner," said Unitas MD Darren Goldney