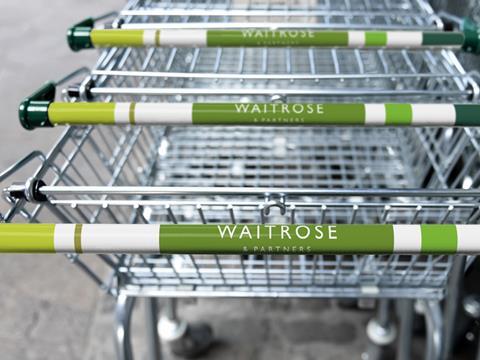 George Leicester-Thackara has moved to a new transformation director role at Waitrose for the next few months, ahead of a planned year-long career break.

Leicester-Thackara has been filling in as interim finance director since October after Loraine Woodhouse left the retailer to become Halfords CFO.

That role was taken up on a permanent basis this week by Ross Avery.

As transformation director, Leicester-Thackara will report to Waitrose MD Rob Collins, with his key responsibility being managing the direction and coordination of delivering Waitrose's strategic vision.

"George brings invaluable experience and knowledge of our business to the role and is an excellent successor to Ross Avery," a Waitrose spokesman told the Grocer.

Leicester-Thackara has held a number of senior finance roles since joining Waitrose in 2013 as senior director of commercial finance. In 2017 he was given the additional responsibility of becoming the retailer's Groceries Supply Code of Practice compliance officer.

He began his career as a chartered account with PwC in 2002, and went on to spend four years as head of financial planning and analysis for fashion retailer Jack Wills before his move to Waitrose.