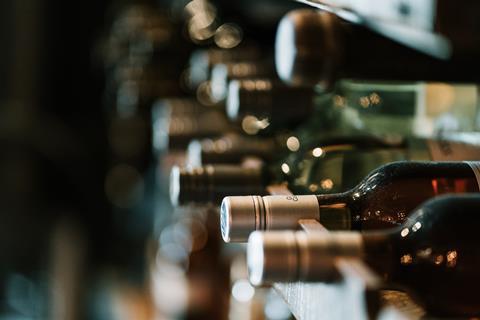 The Wine and Spirit Trade Association has boosted its board with five new members.
Sainsbury's BWS director Elizabeth Newman, Tesco BWS director Jason Godley, Berry Bros & Rudd executive chairman Lizzy Rudd, Moët Hennessy UK MD Bertrand Steip and Encirc MD Adrian Curry have all joined the trade body's inner circle.
The five new additions take the total number of WSTA board members to 16.
WSTA chairman and Bibendum CEO Michael Saunders said he was "delighted" to grow its ranks, adding the new members would "ensure that we hear and consider views from all types of businesses and from all corners of the wine and spirit industry".
WSTA CEO Miles Beale added that it was vital for the WSTA to have a board that could represent all parts of the sector.
Saunders himself is a relatively new addition to the WSTA, having replaced former chairman Dan Jago in July of this year.