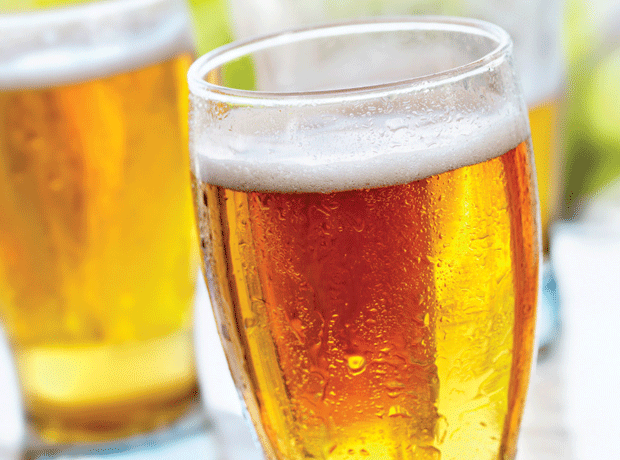 An MP has tabled an early day motion calling for the government to extend its freeze on beer duty.
Andrew Griffiths, chairman of the all-party parliamentary beer group and MP for Burton, made the move after research revealed UK beer drinkers are paying 43% of all the beer duty collected in the European Union – despite consuming just 12% of the beer.
Conducted by Regioplan Policy Research and Ernst & Young and commissioned by the Brewers of Europe, the study outlines the economic impact of the brewing sector in 31 European countries.
As well as showing the extent of the UK beer tax burden, the EY report states that after Germany, the British brewing industry generated the most jobs in the EU. In 2012, beer in Britain generated more than 32,700 jobs in the supply sectors, more than 260,000 posts in the hospitality sector and around 11,500 roles in the retail sector.
Griffiths said there was a strong case for extending the duty freeze on beer, which he claimed would secure over 2,000 jobs in pubs up and down the land and help reduce the cost of living for "hard-working men and women".
"The 2013 duty cut was a hugely popular first step, which has given the industry confidence, and had a real impact on brewing and pub investment, protecting and creating jobs all over the country," said Brigid Simmonds, BBPA chief executive.
"But it will take many years to undo the impact of the 42% hike in beer duty we endured from 2008-2012."
Earlier this month, brewing groups claimed a predicted fall in beer and cider sales over the next five years highlighted the need for a further duty freeze.
The government scrapped the automatic duty escalator on beer in March.