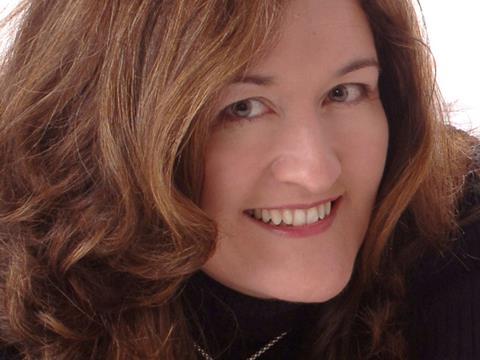 Wendy Wilson-Bett, joint MD & co-founder, Peter's Yard, on gravadlax, Daniel Craig and building a brand from scratch

What was your first job? I worked as a volunteer at the Ffestiniog Station gift shop when I was about 12 years old.

What's been your worst job interview? I have only ever had one interview, which was over 30 years ago when I joined Cadbury as a graduate. I can't remember much about it but I got the job.

What was the first music single you bought? Michael Jackson - Off the Wall.

How do you describe your job to your mates? Completely different from my corporate roles at Cadbury. Building a business and a challenger brand from scratch is the most satisfying job I have ever done.

What is the most rewarding part of your job? Seeing people who have joined the team develop and grow in skills and confidence.

What is the least rewarding part? Doing my expenses!

What is your motto? Just be true to your values and never have a motto!

If you were allowed one dream perk, what would it be? A smorgasbord of top-quality crispbread toppings including artisan cheeses, patés and gravadlax delivered every week.

Do you have any phobias? No, and I'm not superstitious either.

If you could change one thing in grocery, what would it be? Buyers moving to another role just as you have built up a great working relationship.

What luxury would you have on a desert island? A yacht - I'm not keen on sand and I get bored easily.

What animal most reflects your personality? My son tells me I'm an ant because I like being part of a team and I never stop working!

What's your favourite film and why? Slumdog Millionaire - rousing, intense and it makes me smile.

What has been the most embarrassing moment in your life? When I accidently sold an empty jigsaw box to an elderly gentleman without realising it was just a box for display. By the time I realised, it was too late.

Which celebrity would you most like to work with and why? Daniel Craig. Why? Why would any woman need to ask why?

What would your death row meal be? Champagne and canapés. Gravadlax with mustard & dill sauce served with sourdough crispbread - naturally.