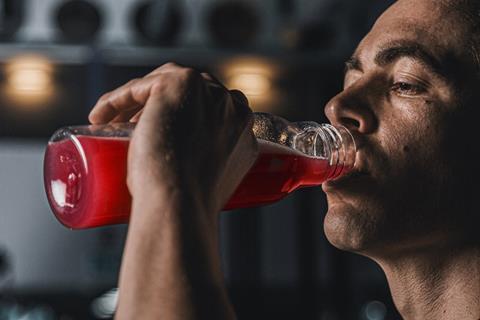 Avrox Technologies has developed an energy drink it claims boosts the body's ability to transport oxygen.
The drink, called Ei8ht Energy, is billed as being able to increase the body's ability to transport oxygen by close to 5% for at least 80 minutes after ingestion, with benefits felt in "as little as five minutes".
It has been developed by Avrox Technologies, a research and manufacturing company based in Harrogate, and researchers from the University of Oxford, and was originally used in cancer treatment trials.
It contained "high levels" of vitamin B3 and B12, which Avrox said were delivered to the body in the same way as the oxygen.
It is sold in a sachet format to be mixed with water and shaken, creating a friction motion that in turn stimulates the production and activation of micro bubbles capable of carrying oxygen when entering the bloodstream, said Avrox.
The microbubbles – which are 500 times thinner than human hair – are ingested, passing through the stomach wall and into the bloodstream in "as little as four-and-a-half minutes", ready to pair with oxygen, it claimed.
It added that an independent efficacy study carried out by the Human Performance Institute at Surrey University found cyclists benefited from a 37-second time improvement on a 16km time trial.
It is available directly from the brand online (£4.99/two sachets).