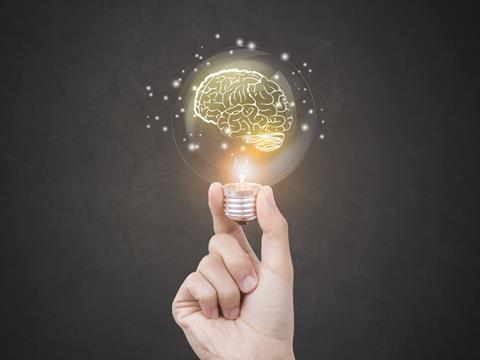 Sales of new branded grocery products were down almost £100m in 2016 as suppliers continued to feel the effects of rationalisation.
NPD sales fell 6.9%, the equivalent of £99.6m in revenue, in the 12 months to 28 February 2017 as the big four, Waitrose, the Co-op and Iceland shrunk their ranges by 5.7%, according to IRI's new report, 'What Impact Has Range Rationalisation Had on NPD?'.
The decline for new products – those no more than a year old – was largely down to brands finding it harder "to stay on shelves as well as get new products into stores", said Tim Eales, IRI's strategic insight director.
Range cuts were deepest in Asda, where total product numbers shrunk by 9.8%. Tesco and Co-op cut their ranges by 8.3%, while Waitrose axed 2.7% and Sainsbury's 1.7%, IRI's data shows.
In this climate, branded NPD struggled to make an impact, with only half achieving more than 33% distribution. The average maximum distribution was just 39%, and only 15% of NPD won more than 75% distribution across the mults. This meant new products struggled to achieve a sales rate that would be "positively contributing to the category", said Eales. "It makes most new products vulnerable to delisting."
Another reason for the decline was suppliers cutting back on R&D due to budget squeezes, Eales added. Brands launched 8.4% fewer items last year, and even own label's contribution fell 2%.
Without the "bump up" of branded NPD launches, the grocery market could face devaluation, Eales warned. "New products tend to be launched at a premium price. Over the past few years, that has helped expand value sales. To lose some of the positive growth element is quite important."
Watch our video to find out why an innovation drought is about to hit fmcg