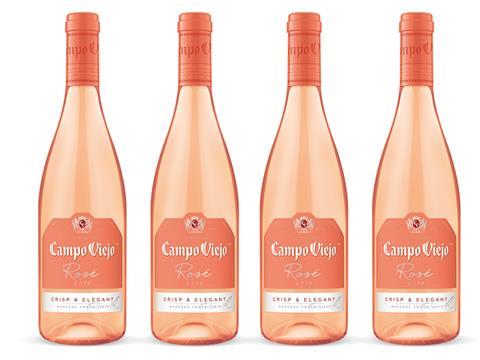 Campo Viejo is making its first move into rosé wine.

The Pernod Ricard brand's latest wine (13.5% abv) is designed to cash in on the growth in pale, drier rosé wines, and will go into Morrisons from 1 July. It had "intense flavours, a magnificent mouthfeel and a long finish", said Pernod Ricard off-trade channel director Chris Shead.

Jacob's Creek launched a 'Petit Rosé' in 2017, while Blossom Hill added its own 'Pale Rosé' in March 2018.