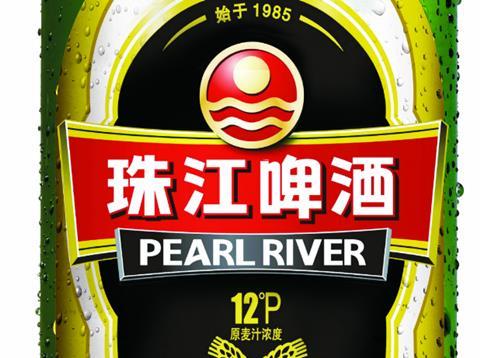 Kingfisher Beer Europe is to roll out Pearl River lager to UK grocery this spring.
The light and hoppy Cantonese brew, one of the biggest beer brands in China, where it is know as Zhujiang, will make its British debut in Morrisons in May.
Available in 600ml bottles, with an rsp of £1.99, the 5.3% abv beer is named after the 1,375-mile river that runs through Southern China to the ancient city of Guangzhou, where Pearl River is made at the Nansha Zhujiang Brewery.
Consumers were "constantly on the lookout for new, exciting discovery beers, instead of the existing brands they've been drinking for years," said Damon Swarbrick, CEO of Kingfisher Beer Europe.