Diageo has unveiled a series of four premium gift packs for Haig Club, Johnnie Walker Blue Label, Cîroc and Tanqueray No. Ten.

"The premium and luxury sector is now accessible to everyone through multiple price points and size formats and with demand at an all-time high, premiumisation is very much alive," said Nick Temperley, head of Diageo Reserve GB.

Haig Club Christmas bottle

The Christmas bottle for single-grain Scotch whisky Haig Club (rsp: £45) features a new crystal effect stopper.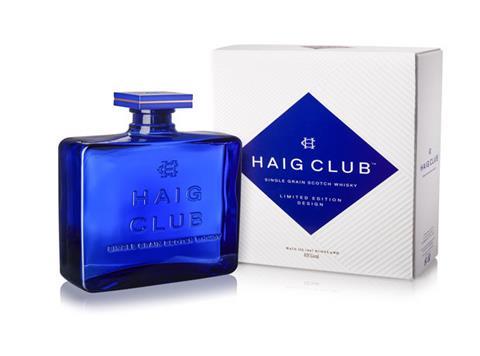 Haig Club 'wee dram'

This 5cl 'wee dram' bottle (rsp: £4.50) of Haig Club has the brand's same distinctive bottle design.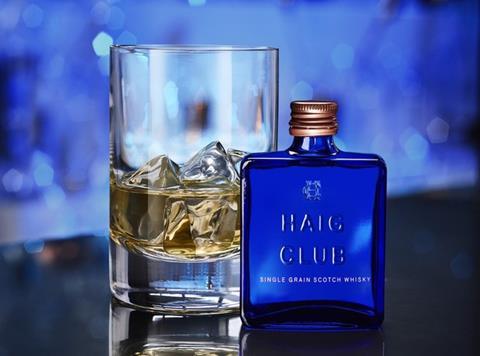 Johnnie Walker gift box

The Johnnie Walker Blue Label limited-edition gift box (rsp: £49) contains a 20cl bottle of the blended whisky, designed to offer a more accessible price point for new consumers.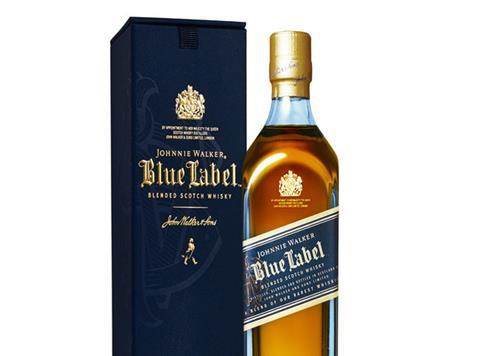 Cîroc Christmas gift pack

The Christmas gift pack for Cîroc (rsp: £39.45) features a white box and is available in Blue Stone, Red Berry or Pineapple flavours.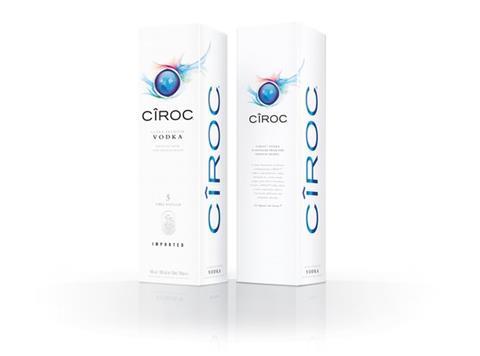 Tanqueray gift pack
Tanqueray No. Ten's gift pack (rsp: £33.00) comes with a box designed to match the gin's Art Deco bottle.