Summer spirits are at the forefront this month, as we see a step into new territory for Disaronno, the first in a range of limited-edition single malt whiskies, and a gin made on the Cote d'Azur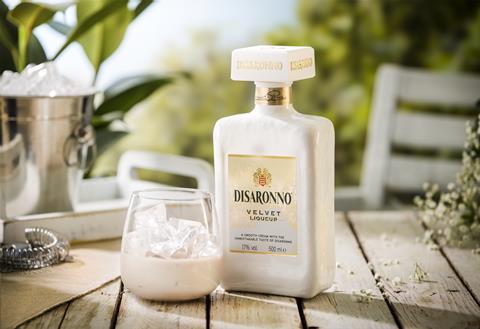 Disaronno Velvet
Disaronno Velvet cream liquor (17% abv) marks a step into new territory for Disaronno.
It had a "refreshingly smooth texture", said the brand, and was best enjoyed over ice.
It also has a lower alcoholic volume than classic Disaronno, which the brand said made it "an ideal drink to be enjoyed as a treat at home or in the garden on a sunny day".
It will roll out in May (rsp: £15/50cl).
Hearts & Crafts single malt whisky
The single malt whisky (55.2% abv) is from a selection of five premium French oak casks seasoned with sweet sauternes wine. It offers flavours of honey, fresh nectarine and lemon zest, leading to vanilla and warm oak wood spice.
It marks the first drop in a new series of limited-edition single malts from The Cotswolds Distillery, as well as being its first ever European oak cask expression.
It is packaged in a gift box with a William Morris pattern (rsp: £74.95/70cl).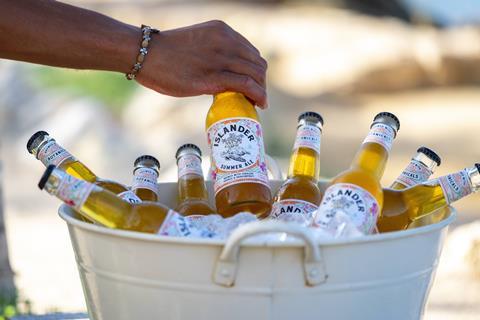 Tropical Ale
The latest drop from Lowlander Botanical Beers is this Tropical Ale (3.8% abv), made with a hybrid infusion of botanicals and beer, as well as herbs, spices and fruits.
Brewed with oranges from Caribbean as well as dragonfruit, it is described by the brewer as "cool and crisp with tropical fruity notes" (rsp: £3/330ml).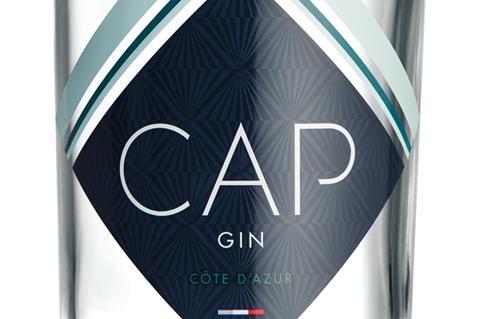 Cap Gin
Cap Gin, claimed to be an "authentic expression of the South of France", is distilled on the Cote d'Azur.
It promises citrus elements derived from lemon and orange peels, with a foundation of juniper berries.
It launched on Amazon last month (rsp: £35/70cl).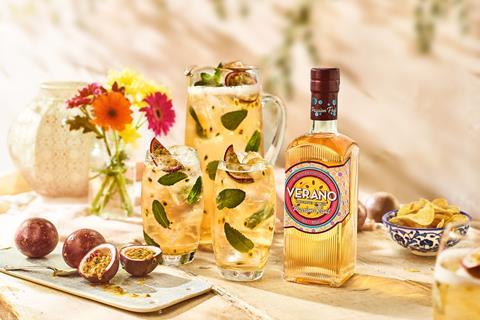 Verano Passionfruit
Joining the Verano flavoured gin lineup this spring is Verano Passionfruit (40% abv).
The NPD was infused with juicy, tropical passionfruit, resulting in a spirit that was "bursting full of fruity and tropical notes" said Verano.
The flavour had been inspired by the UK's "thirst for passionfruit flavoured cocktails and spirits", it added.
The NPD hit Asda last month (rsp: £23/70cl).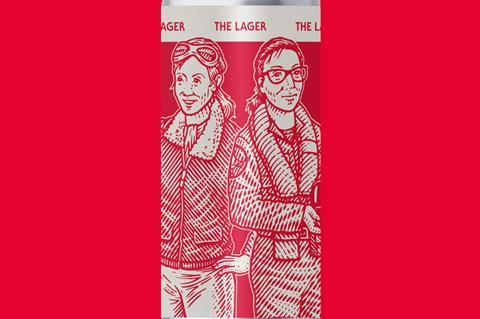 The Lager
Anspach & Hobday has added The Lager (4.7% abv) to its core range.
The Lager combines London water with German malt and European hops. It was brewed in horizontal tanks to ensure it was matured in the right conditions to produce a "clean, flavourful and crisp" beer, said the brewer.
It launched online this week (rsp: £10.50/4x440ml).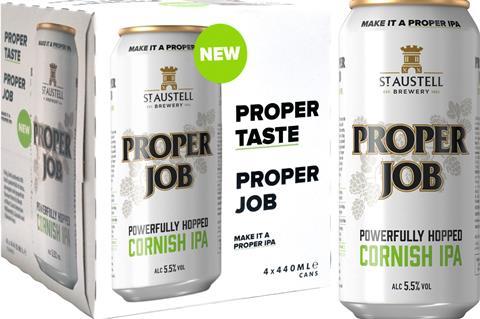 Proper Job cans
St Austell Brewery is to roll out its Proper Job Cornish IPA in a can.
Proper Job (5.5% abv) is a "big, bold and powerfully hopped" IPA with flavours of citrus, pineapple and grapefruit, St Austell Brewery said.
It had a "crisp, refreshing finish" and was "perfect for pairing with spicy food and big flavours" the brewer added.
The can will hit Tesco in May (rsp: £5.50/4x440ml).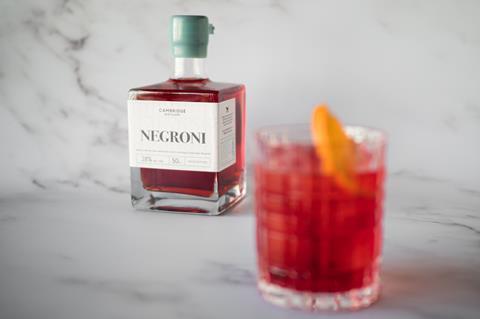 Pre-mixed Negroni
Gin producer Cambridge Distillery has launched a pre-mixed Negroni, made with its Cambridge Dry Gin and a secret blend of vermouths.
The brand said the cocktail required only the addition of ice, and a slice of orange if wanted.
The limited-edition NPD is available online, with 10% of sales being donated to Addenbrooke's Hospital in Cambridge (rsp: £30/50cl).