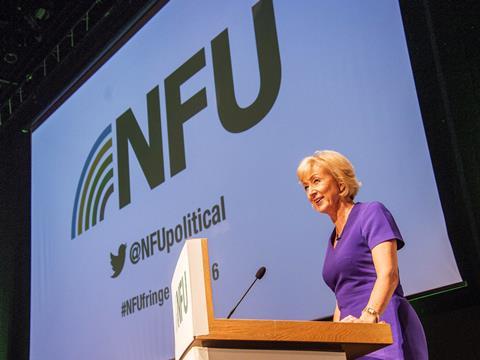 The government has unveiled its plan for Food Innovation Network, with the intention of giving British entrepreneurs access to facilities to help launch new products.

The initiative, launched by environment secretary Andrea Leadsom, will provide access to test kitchens and laboratories as well as advice on issues such as intellectual property and new technology.

Businesses will be able to access the advice through an online portal, with a network coordinator from the Knowledge Transfer Network, run by the London company Innovate UK, to match them with the expertise they need.

"The Food Innovation Network will identify the innovation needs to agrifood businesses and connect them with research experts, so they can transform their superlative science into valuable, innovative and commercial products," said Simon Baty, who has been named the FIN coordinator from the Knowledge Transfer Network.

The FIN's launch follows Leadsom's pledge last week to help exporters sell more overseas and provide business support, as the government announced plans to boost food exports by £2.9bn over the next five years.

"From extending the shelf life of our food to increasing the amount of vitamin D in our eggs, the Food Innovation Network will help make the sector as forward-looking as possible and push the boundaries of British food production," said Leadsom.