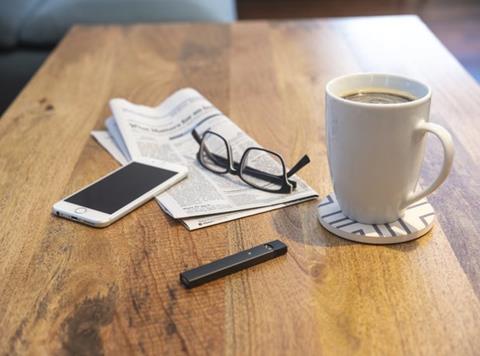 Juul is launching a new menthol flavour pod for its vaping devices.
The move comes just over a month before menthol and flavour-changing cigarettes are banned from sale, with Juul looking to offer an alternative to affected smokers. Currently menthol and flavoured varieties account for around 25% of the annual £14.5bn cigarette and rolling tobacco market.
The Menthol Juulpods will go on sale in approved retailers and on the Juul website later this month. It will initially come as a four-pack with an rsp of £10.99. It will join its other UK flavours, which include Glacier Mint, Mango Nectar, Golden Tobacco and Alpine Berry.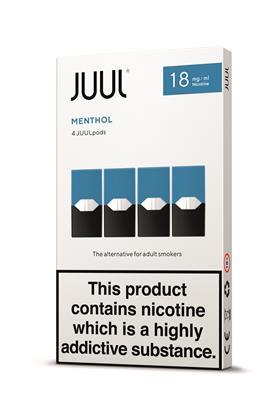 "Juul Labs' focus is to provide adult smokers with an alternative to combustible cigarettes and combating underage use of our products," said Juul Labs UK sales director John Patterson.
"Smoking-related diseases are responsible for almost 96,000 deaths in the UK annually. Smokers should first and foremost try and give up combustible cigarettes – but if they can't or won't, it is critically important to provide access to potentially less harmful nicotine products."
The menthol ban, which is part of the European Union Tobacco Products Directive, comes into force on 20 May.
"With electronic nicotine delivery systems, adult smokers have a choice of flavours and a range of alternative options that may help them transition away from combustible cigarettes." added Patterson.