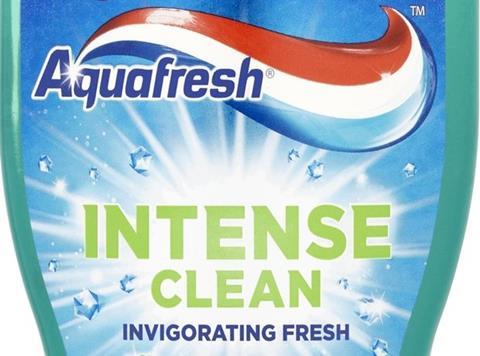 GSK has developed an oral care range under its Aquafresh brand that it claims 'cleans more effectively' between teeth than regular products.

Aquafresh Intense Clean, rolling out across the trade now, features three toothpastes - Deep Action, Whitening and Lasting Fresh (rsp: £3) alongside an Invigorating mouthwash (rsp: £3.49), and a toothbrush (rsp: £2.99).

The range utilises cleaning micro-crystals to allow infiltration into tiny gaps.