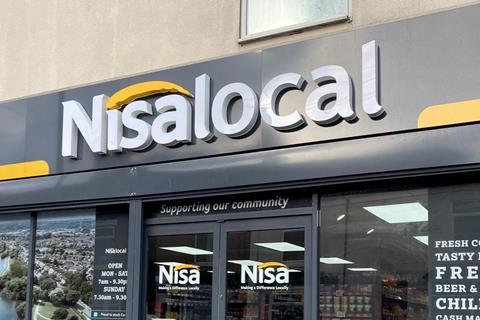 Nisa is chopping prices across alcohol, soft drinks and tobacco for retailers, following a £6m investment into its wholesale pricing.
More than one thousand branded products have had their wsp reduced because of the investment.
In beers, wines and spirits, price cuts include a £6.62 saving on a four-pack case of Carlsberg Export and a £5.97 saving on a case of Hardys VR Chardonnay. Tobacco includes a £1.48 reduction on a case of JPS Players Real Red King Size.
Smirnoff Vodka 70cl is currently on promotion at £69. However, post-promotion, the new wsp will be £70.74, which is £7.72 lower than the previous wsp.
In soft drinks, £1.95 has been taken off a 24-case of Coca Cola Regular 330ml cans.
"I've been really clear since taking on this role that Nisa retailers are at the heart of all our decisions and that I'll listen to their feedback and will deliver on everything we said we would," said Nisa MD Peter Batt.
"We know we need to invest in price during these challenging times, and that's why we're pleased to be able to provide better wholesale prices into categories which drive high footfall for our retailers, allowing retailers to protect their margins at a time when most business costs are escalating.
"This price investment is only the beginning of the support we are committed to providing our retailers throughout 2023 and beyond. We know issues such as energy costs and the cost of living are a real concern to our customers and we are working hard to provide as much support as possible."
Independent retailer Mike Sohal, owner of Nisa Local Dallam Stores in Warrington, said: "Some great work has been done here by the team at Nisa under Peter Batt's leadership by simply listening and understanding us independents."
The prices went live on 11 February, with changes being made to base wsp as well as some current promotional prices being reduced.
The new price investment comes on the back of the investment announced in September 2022 which saw more than 1,000 price reductions for Nisa retailers on Co-op own brand lines.