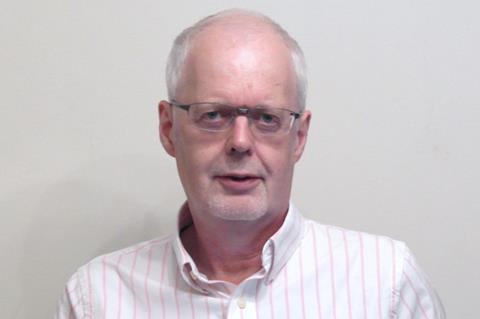 Colin Harper, founder and director of Storecheck Marketing and more recently Core2Store, passed away unexpectedly on 6 January, aged 71.
Having graduated with a masters from Lancaster University, and spending a decade working for companies including Guinness Group, Harper set up a variety of sales promotion agencies.
He founded Storecheck in 1995 and was passionate about exposing what he saw as the sometimes huge gap between retailer promises of marketing activity and promotion and delivered results.
Harper, who also became head on insight at the Institute of Promotional Marketing (IPM), was known as a sage of the field marketing industry and pioneered new techniques to gain standout and improve the effectiveness of store visits for suppliers and stores alike.
Harper also made worldwide headlines in 2010 after he told The Grocer of an IPM eye-tracking survey and suggested shopping for Marmite had a similar effect on the brains of some shoppers as watching pornographic movies.
"He was looking forward to a new exciting year with bright new ideas for the future and again, as always, using data to prove his point," said his widow Frankie.
Harper also leaves a daughter Ceri and son Frazer.
Chris Bestley, a former IPM colleague, said: "Colin was one of the few people who were able to cross the bridge between the industry and academia. He was really a unique figure in the industry and will be sadly missed."