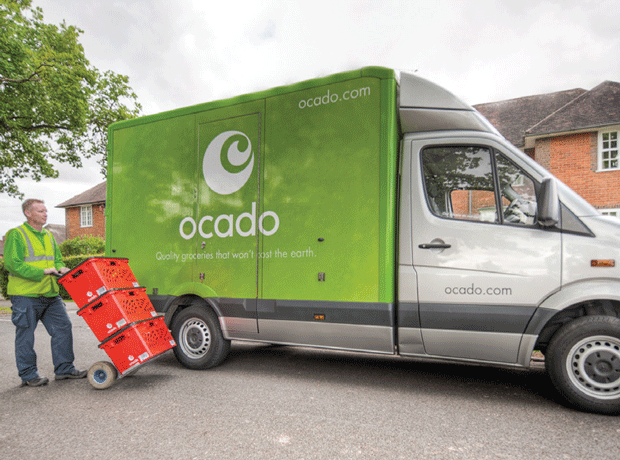 Ocado has reported a 16.4% increase in third-quarter sales year-on-year to £189.2m.
The increase represents a slight acceleration from the 15% sales growth reported for the first half of the year.
Average orders per week increased strongly by 15.3% and the average basket size grew 1% to £113.54 – boosted by the continued expansion of the range to 33,000 SKUs.
"We are encouraged by the continuing momentum in sales growth, reflecting an increase in both orders and basket size. We remain focused on improving the proposition to customers to make it easier for consumers to shop at Ocado, from an ever wider range, and at competitive prices," said Ocado CEO Tim Steiner.
Ocado said the ramp up of the new warehouse in Dordon, Warwickshire, was progressing well and that the company would be ready to help Morrisons launch its online business early next year.
"During the period, we successfully completed our agreement with Morrisons. We now look forward to the launch of this business in early 2014, firmly endorsing our operating model and IP for online grocery services," said Steiner.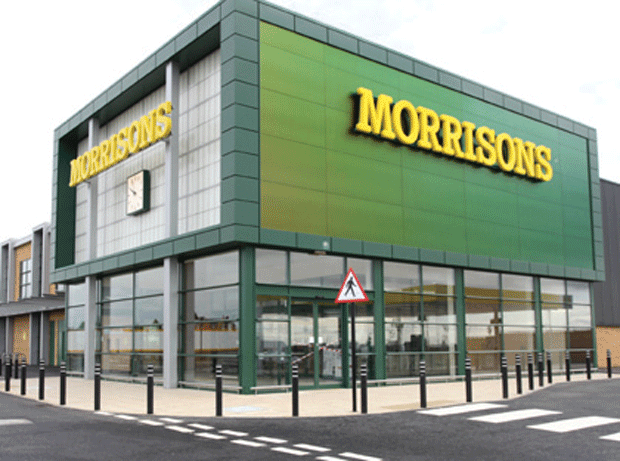 Read this
Morrisons to go online by January after agreeing 25-year Ocado distribution deal
The Bradford-based supermarket will acquire the newly opened distribution centre in Dordon, Warwickshire, and associated equipment, as well as a licence to use Ocado's technology.