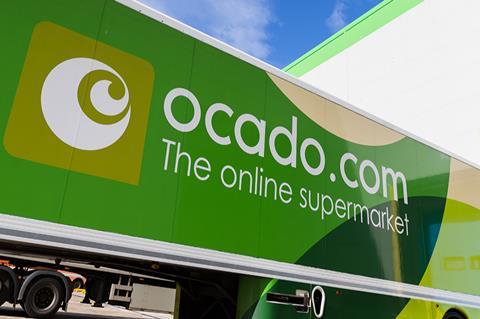 Ocado is looking for redeployed staff from companies who have lost business due to coronavirus.
The online supermarket is inviting businesses impacted by the outbreak to send any temporarily unneeded staff its way.
Interested companies are asked to fill out an online form.
"While the consequences of coronavirus have meant a steep increase in demand for online grocery delivery services, we know that the effect in many other industries has not been the same," the form says.
"If this situation has meant that your employees are currently underutilised and you'd be interested in exploring opportunities for redeployment with us, please provide us with some more details so that we can get in touch with you to explore opportunities to work together."
The forms asks how many employees are available for redeployment and what their current roles are.
As panic-buying shoppers continue to strip shelves, a number of supermarkets are aiming to boost their capacity while helping businesses and employees who are losing out as their customers stay home.
Asda announced today it was working with foodservice and travel companies to fill 5,000 temporary positions.
Ocado has also been flooded with demand, leading it to suspend its website on Wednesday. A message told customers it would return on Saturday once changes to the service had been made.
Announcing its quarter one results on Thursday, the online supermarket said there had been a "several hundred percentage increase in web traffic".
"Before the queuing system, demand on the site was four times the demand of our highest ever peak," said chief finance officer Duncan Tatton-Brown. "Our systems thought they were suffering a denial of service attack."