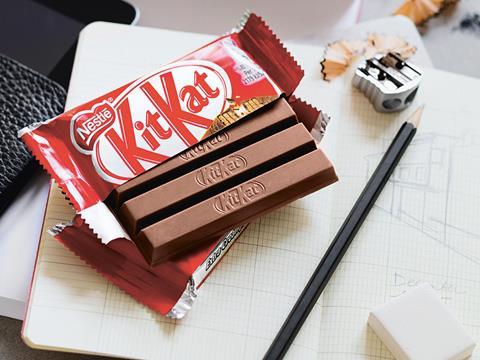 The world's 50 biggest fmcg companies continued their resurgence before lockdown hit, posting their highest levels of organic growth since 2015.
The OC&C/Grocer Global 50 report found organic growth stood at 3.8% in 2019, up from 3.2% in 2018 and bouncing back from a 1.9% low in 2016.
This uplift was primarily driven by pricing growth and premiumisation. Price mix accounted for 2.6% of growth, while volumes remained ahead of the global population increase at 1.2%.
Headline growth across the Global 50 was 3.9%, up from 3.4% in 2018. That's the highest level recorded since 2012, other than the M&A-distorted 5.7% of 2017.
"The global giants of fmcg were in the best shape they'd been in for over five years as we went into the Covid crisis," said OC&C UK managing partner Will Hayllar.
"They'd shown that the measures taken to reshape portfolios and innovate were delivering the organic growth that had been so hard to find in prior years, at the same time as generating improved margins off the back of cost-cutting measures."
Hayllar noted that the coronavirus crisis would hit those with high out-of-home exposure in the short term, but suggested the strong balance sheets of most of the multinationals should equip them to weather the storm and capitalise on the struggles of smaller, less well funded competitors.
Nestlé remained the biggest player in terms of grocery sales, ahead of P&G and PepsiCo.
The most notable new entrant on the list was Brazilian meat firm Marfrig, which jumped to 33rd on the list due to increased capacity through acquisitions and the launch of plant-based products.
Other new entrants included Canadian dairy firm Saputo after it bought the UK's Dairy Crest, and US-based Conagra after its acquisition of Pinnacle Foods.
Companies exiting the Global 50 included Imperial Brands, Hormel Foods and Tingyi.
The biggest single riser in the index was Chinese spirits player Kweichow Moutai, which benefited from a continued push into premiumisation.