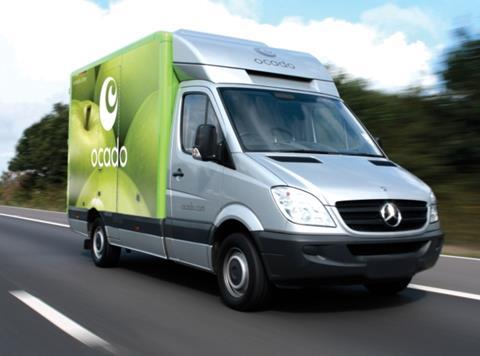 Fresh from securing a massive deal with Casino in France, Ocado won this week's Online 33, with only its high plastic bag use letting the show down. The shopper found navigation "excellent" (the order took just 20 minutes). It also scored top marks on driver service, with the driver offering to help unpack and take away carrier bags. The shopper especially liked that it offered "alternatives on products… to save money".

The Tesco order took 22 minutes, with the site "easy to use and well laid out". All items were available and none were substituted on delivery. The driver offered to bring the shopping into the house and all items were in good condition.

Sainsbury's site featured "enticing and clever suggestions and promotions". The "animated and engaging" delivery drivers also offered "the best delivery customer service" our shopper had ever received, explaining how online orders, delivery, substitutions, shelf life and so forth worked as she was new to the service.

With free delivery, Waitrose came close to matching Asda on price. It also provided "a great experience", with an intuitive search function that pulled up the "exact item" but lost points because the shopping was "quite mixed up and not in the correct bags".

Our Asda shopper had used its service a few times before but it still took 50 minutes to place the order. Though the site was easy to use and "quite well laid out" it became "distracting", with product suggestions that "took your eye away from finding the items you were ­actually looking for".