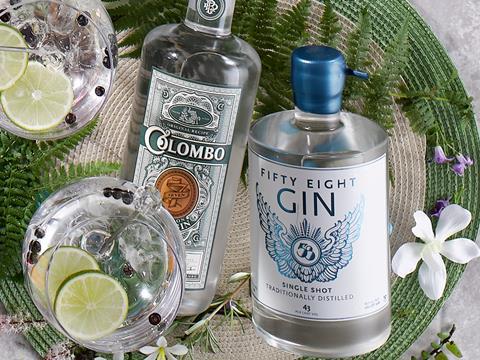 Aldi has added spirits to its online delivery service, which until now has included only wines and the supermarket's regularly changing Special Buys.
Customers can now order from a range of over 20 spirits including Oliver Cromwell London Dry Gin at £14.19 a litre, Needle Blackforest Gin at £29.98 a litre and Highland Earl Scotch Whiskey at £14.99 a litre.
Delivery is free on a minimum order of six bottles. Click and collect is also available.
"The incredible success of our spirits range this year, including a 75% increase in gin sales alone, has proven that our offering is more popular than ever," said Julie Ashfield, Aldi UK's MD of buying.
"We launched our online wine store two years ago to ensure that our great quality and incredible value products were accessible to all of our customers, even if they don't currently live near an Aldi store. We are delighted to now be doing the same for spirits, opening up our award-winning range to thousands more customers across the country."