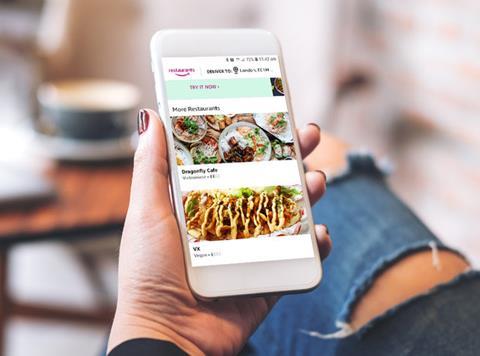 Amazon is to pull out of takeaway delivery in the UK by ending its central London service from next month.

Amazon Restaurants launched in London in 2016, offering Prime subscribers in 21 postcode areas one-hour delivery from 180 restaurants.

Now customers have been informed in an email that they will 'no longer be able to order from Amazon Restaurants UK after Monday, 3 December' the Evening Standard reports.

"We are closing Amazon Restaurants UK," an Amazon spokesman confirmed. "We would like to thank all of our customers and merchants, and delivery partners for their support."
Amazon Restaurants first launched in Seattle in 2015 before rolling out to 11 other US cities.

In London it faced stiff competition from Deliveroo as well as Uber Eats.

Delivery was initially free to subscribers paying £79 a year for Amazon Prime membership. A £1.99 delivery fee was introduced later.

The service was launched to offer a "hand-picked" selection of "the best quality local restaurants in London," Al Wilkinson, UK head of Amazon Restaurants, said at the time. Many were offering delivery for the first time, he added.

Current restaurant partners include Big Moe's Diner, PizzaBuzz and Tokyo Sushi.