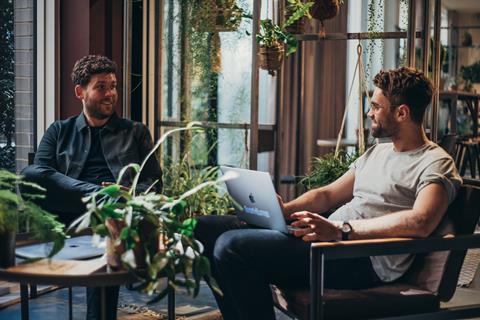 Online event catering marketplace Feast It has secured investment from Jägermeister brand parent company Mast-Jägermeister SE.
The platform raised €5m in an oversubscribed venture capital-led round, featuring Mast-Jägermeister SE investment arm Best Nights VC and early-stage tech investor Fuel Ventures.
Feast It – which has been described as the AirBnB of events – allows event organisers to easily get quotes from and book caterers. The company said despite research showing 85% of event organisers begin the planning process online, digital options for booking caterers were limited. Furthermore the "global events industry has long been dominated by unpopular, outdated operators" it said.
Caterers on the platform range from chains such as Nobu and Pizza Pilgrims, down to one or two-person businesses. Caterers can be booked for any size of event, from major conference to private party. Feast It said it was generating more than €12m worth of enquiries each month for its suppliers.
Other investors in the latest round include existing backers Richard Pennycook, previously chair of The Hut Group and CEO of the Co-op, and Feast It's chairman; as well as Tetra Pak heir Magnus Rausing. The company has previously received funding from Dragons' Den investor Sarah Willingham and Guy Berryman of Coldplay.
The startup has been buoyed by 2,300% growth between January and September this year thanks to the loosening of coronavirus restrictions and the return of large-scale events.
During the second half of the year, the company achieved €14m in annualised sales, "reflecting the UK's clear desire to return to physical events".
"Due to postponements, in excess of 1.6 million people are set to get married, while companies are under more pressure than ever to throw meaningful events, due to teams spending less time in the office," the startup said. "With this injection of investment, Feast It is set to enter a period of hyper-growth and establish itself as the go-to platform for event organisers."
The company aims to double its sales over the next nine months.
"You can't underestimate the impact that physical events can have on the overall mental health of the population," said Feast It chairman Richard Pennycook.
"Humans are sociable beings, who need to celebrate together and thankfully it seems as though we're going to be able to get back to normal next year," he added. "Feast It not only ensures that an event's suppliers will be of a high standard, but takes away the perceived stress of organising a major event."