Selling food and drink via livestreams is big business in China, with brands shifting thousands of products in a matter of seconds, and making a lot of money doing it. The phenomenon hasn't quite taken hold in the UK yet but a lot of familiar brands have been taking advantage of the trend, here are a few examples.
This article is part of Livestreaming: will UK fmcg get in on the Asian foodie shopping craze?
Carrefour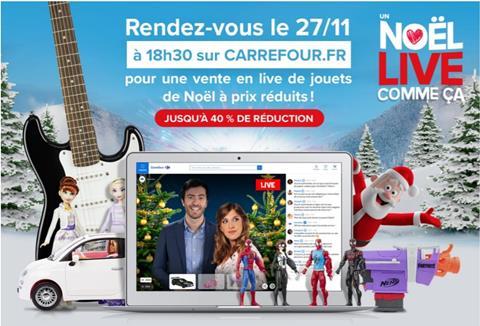 In November and December 2020, French supermarket chain Carrefour teamed up with livestreaming platform Quidol to host an interactive festive shopping experience. Using the platform, the retailer was able to integrate live broadcasts with its own e-commerce site, featuring product demonstrations and the ability for viewers to ask real-time questions and get instant answers from hosts. Plus, time-limited special offers for those that bought directly via the livestream.
Kit Kat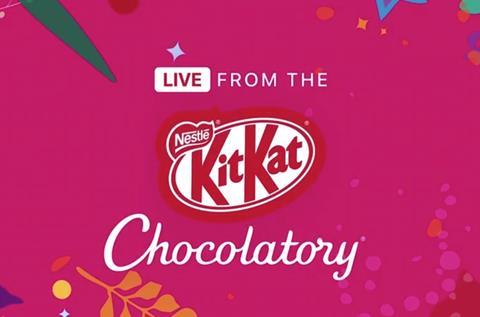 In December, Kit Kat took advantage of Facebook's new live shopping function to host what it called 'Live from the Kit Kat Chocolatory' – a live event hosted by head chocolatier Connie Yuen showcasing recipes, product demos, special guests and limited time offers. The Facebook tool also allowed the brand to let viewers make direct purchases, simply by typing prescribed keywords into the comment box, which triggered a notification within its Messenger platform.
PepsiCo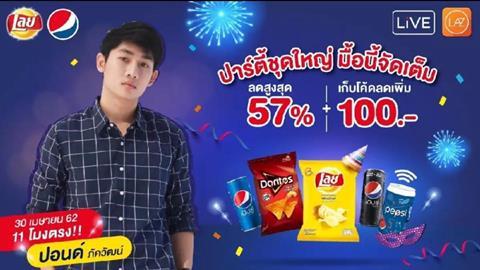 PepsiCo was way ahead of the curve in 2019 when it organised a one-day branded event on Asian shopping platform Lazada. The event recruited influencers to help plug their high-profile fmcg brands during livestreams, while also using it as an opportunity to launch exclusive flavours. As the screenshot (left) shows, the company used discounts and deals to reel in bargain-hungry shoppers for the duration of the event.
Rude Health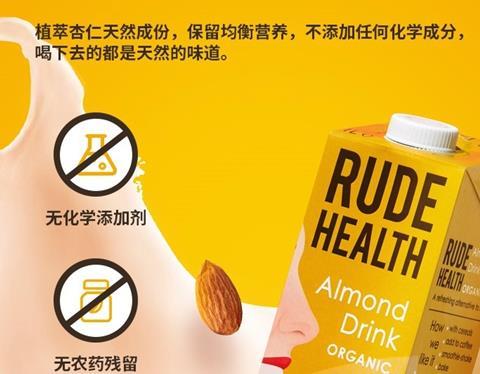 A year after Alibaba first approached the dairy alternative brand, Rude Health launched on its subsidiary platform Tmall Global at the start of 2021. It now plans to begin livestream events from March to boost engagement and awareness. Already the brand is in talks with its partners in China to secure influencers to anchor these events, but it also plans to recruit hosts from its own team, with livestreams set to feature recipe demonstrations and live sampling.
Walmart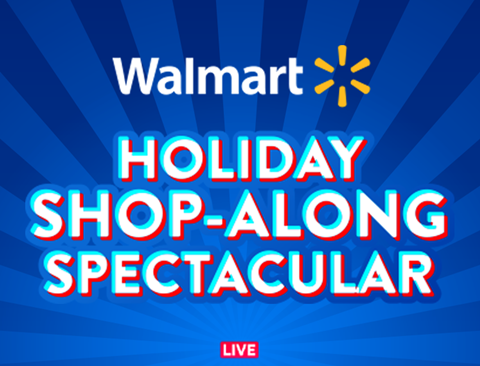 In December 2020, Walmart piloted a new live shopping function launched by TikTok. The hour-long 'Holiday Shop-along Spectacular' teamed up with high-profile creators on the app to hold living room runway shows and dance-offs, all while touting brands sold at Walmart stores. The event "made it easy to add the item to their cart and checkout, all while doing what they love – enjoying fun content from their favourite creators", said chief marketing officer William White.