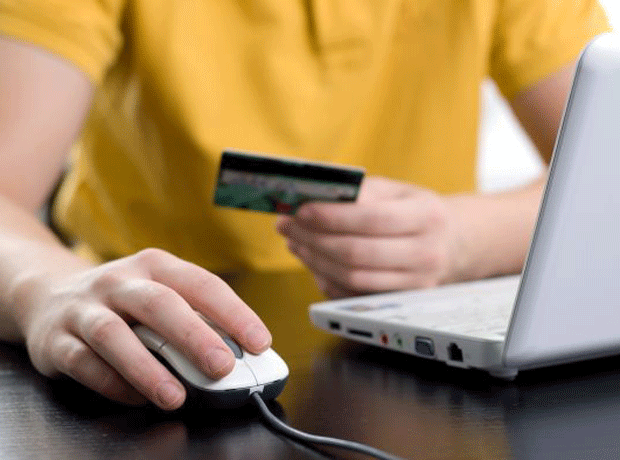 Go Compare has launched a free grocery comparison app to help customers manage the threat of rising food costs.

The comparison site's Deal Finder app notifies customers of better deals within the same supermarket or at a rival while they are completing their online grocery shop.

The desktop app currently works on Tesco, Morrisons and Asda sites, where it will run in the background and pop up when a cheaper alternative is available on a comparable product. Available only on Chrome, the plugin will allow customers to replace the product in their baskets with the cheaper option with just one click.

Developer Verve Search said it hoped to get more retailers on board, and Sainsbury's will be the next supermarket in its sights.

Sean Fitzsimons, outreach executive at Verve Search, said the tool would tap into a growing consumer awareness of food prices following the Brexit decision.

"I think especially as the whole Brexit argument continues, it's definitely something people will be keeping tabs on," he said.

Marketing for the app will begin next week.