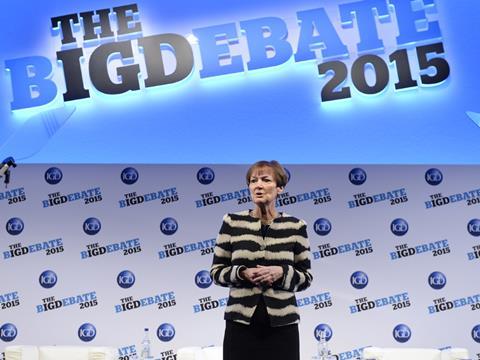 Research and training charity IGD has relaunched its commercial websites to offer an "improved digital experience".

IGD.com and its three commercial websites - Retail Analysis, ShopperVista and Supply Chain Analysis - have all been revamped with easier navigation and clear signposting, colour coding and improved links, the organisation announced.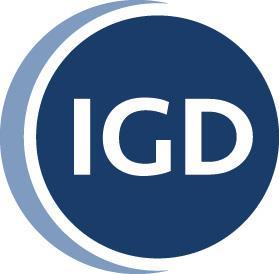 IGD has also created a new logo (right) that has been rolled out across the websites, which are compatible with all devices.

"This is a proud day for IGD, as we launch our new websites and brand identity, reflecting our long-standing heritage and values, and showcasing how far we have come as both a charity and a business," said Joanne Denney-Finch, IGD chief executive.

"We are continually evolving to offer a better experience for our customers in the food and grocery industry and to better meet the needs of the public."

Denney-Finch said in the past 20 years the organisation had also become a "truly international business", with more than 1,000 corporate members.

"We have an in-depth understanding of shoppers, retailing and supply chains, supported by knowledge of a wide range of broader challenges facing our industry, including health, nutrition, sustainability and economics. Our new websites offer new and improved research content, including fresh insights on food to go, online retailing and discounters, plus an extension of our forecasts and global coverage," she said.

IGD's charitable initiatives encompass research for the public and training for those working in or looking to join the industry.