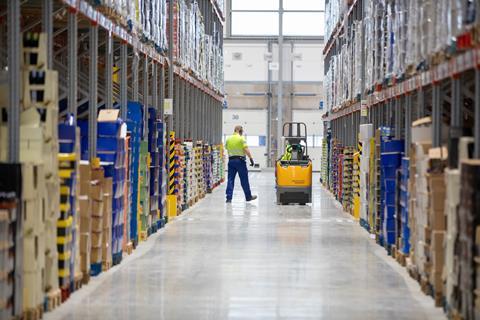 Lidl's UK online launch will not simply be a copy of what it is doing in another country, the discounter's digital chief said yesterday.

The supermarket is expected to launch its first UK e-commerce operation next year, after advertising this week for a digital project manager to help "deliver a new online platform with the aim of acquiring new customers and driving online sales".

It's one of a number of new online roles at the company's UK head office in Wimbledon, including a recently recruited head of e-commerce, working under Lidl UK digital director Alex Murray.

Lidl has already ventured online in other European countries, selling general merchandise, wine, spirits and even holidays in partnership with tour operators. It's led analysts to speculate Lidl could have similar plans for the UK.

But talking at the Internet Retailing Conference in London yesterday, Murray said: "You can't take a model you have elsewhere, and just drop that into the UK and hope that works. That's not a good idea."

Murray reiterated a point he has made previously about the high cost of delivery involved in a full online grocery offering. He said UK consumers had been "pretty spoiled" around the quality of experience and low cost of online shopping and delivery compared to other European countries.

"We've done a very bad job in the UK around educating our consumers that delivery, picking and packing actually costs money," he said.

In Ireland, Lidl partners with third-party on-demand grocery delivery specialist Buymie, which uses contracted pickers and charges customers for delivery as well as marking up shelf prices.

Murray said Lidl was "very carefully assessing what our opportunities are in the transactional space [online], without losing sight of the fact we have a very fast-growing business that we absolutely need to support.

"We're having to think very carefully about what we are going to offer consumers, how is that going to fit in our total strategy - we're still rolling out 50 to 60 stores a year - and what kind of customer experience do we want to offer, and do we think we are able to offer," he added.