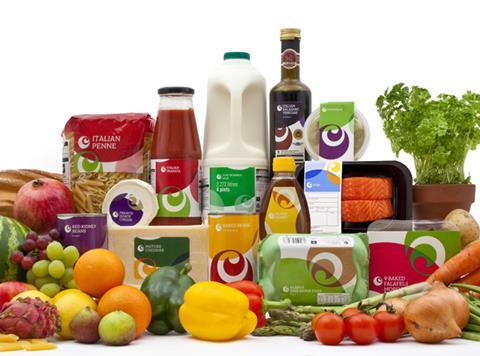 Ocado is looking to develop an own-label frozen range, and will have a presence at this year's Wabel Frozen summit of over 60 frozen food suppliers from across Europe.
The online grocer, which turned its first profit this year after fifteen years of trading, launched its private label range in 2010, and says their own-brand is now worth £100m. Alison Rhodes, head of Own Brand at Ocado, will present at the conference.
Food-focused Dutch banking group Rabobank suggests that "the future growth in online grocery shopping will come from frozen food." Ocado is looking for ways to build on a big year which was still met with scepticism in the stock market.