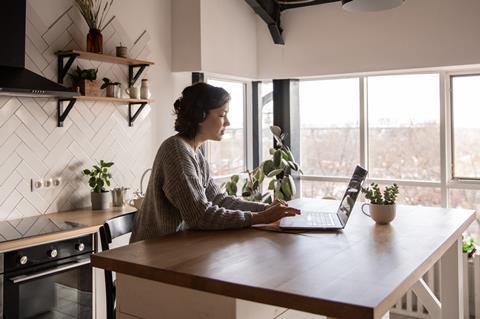 Online marketplace software firm Mirakl has revealed plans to invest £23.5m in the UK market over the next two years and create 40 jobs.
The investment supports the French company's plan "to help UK grocers, retailers, and manufacturers capitalise on marketplaces' popularity to create valuable new revenue streams".
Mirakl allows supermarkets and other retailers to sell products from third party sellers – as Amazon does – on their own websites.
In June it worked with Carrefour to launch a marketplace on Carrefour.fr, which will feature more than 100 vendors and some 100,000 products by the end of the year.
"With this food and beverage marketplace, which is the first to provide such an ambitious offer, our goal is to become the leading e-commerce site for our clients," Carrefour France executive director of ecommerce and marketing Elodie Perthuisot said at the time.
Mirakl has worked with Auchan and Kroger on similar projects.
"Demand for marketplaces is booming in the UK. However, despite clear consumer appetite, many businesses have yet to adopt a platform model," said Mirakl general manager Brendan Walsh.
"We will make it easier than ever for British companies to launch and grow an enterprise marketplace at scale, capitalise on the platform opportunity and gain a competitive edge in today's digital economy," he added.
The company claims clients switching to the marketplace model achieve an average 15% increase in order sizes and 7% increase in in-store sales. Brits who shop online are more likely to buy from 'one-stop shop' marketplaces than individual retailer websites, research indicates. An August survey by Adobe found of the 69% of UK consumers who regularly shop online, 57% had made a recent purchase from a marketplace, compared with 13% who bought from a retailer direct.
Last month Mirakl raised £235m, which propelled the company to so-called 'unicorn status' with a valuation of £1.17bn.
The company said the UK was of "huge strategic importance to its global ambitions" and that it would use London as a base for Northern Europe, "despite Brexit".