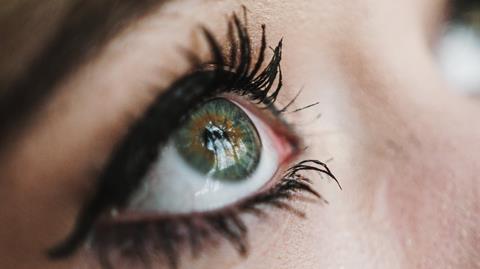 Tesco shoppers can now order makeup and nail products online for delivery to their door.
The products had not previously been offered for home delivery or via click & collect due to issues in the picking process which have now been overcome.
More than 300 cosmetic items from Rimmel and Sally Hansen are now available to shop online, with Tesco planning to introduce "thousands more products" from brands including L'Oréal Paris and Maybelline in the new year.
Deliveries will be available initially from the majority of Tesco stores, with a full online rollout set to be completed by early next year. The Rimmel range covers mascara, foundation, colour cosmetics, lip gloss, nail varnish, powders and bronzers, and the Sally Hansen range includes nail polishes and nail treatments.
The move has been made in response to customer feedback, and the finding that 'mascara' was among the top 20 most searched-for products that weren't available for home delivery on Tesco.com, along with searches for 'Rimmel' and 'Maybelline'.
"Customers tell us they often search on our website and app for makeup and nail products, so we are incredibly excited to be able to answer their beauty needs for the first time, and bring customers even more of the products they are looking for at Tesco," said Tom Lye, Tesco's category director for health and beauty.
To mark the launch, Tesco is extending its in-store Clubcard Prices offer of three for two on all cosmetics to online, on top of existing Clubcard promotions. The promotion runs until Boxing Day.
Most of Tesco's rivals already offer makeup and nail ranges online. According to recent research by McKinsey, online's share of beauty sales quadrupled between 2015 and 2022, and now exceeds 20%, "with significant runway ahead". It is the fastest growing channel for beauty products, McKinsey found.
However, for some brands, physical retail is the main focus: Avon, best known for its door-to-door sales model, announced last week it is to open physical retail stores in the UK for the first time. Avon CEO Angela Cretu said the stores would serve as "mini beauty boutiques" and crucially allow customers to "touch and experience the product and have that joy of seeing all the colours available".