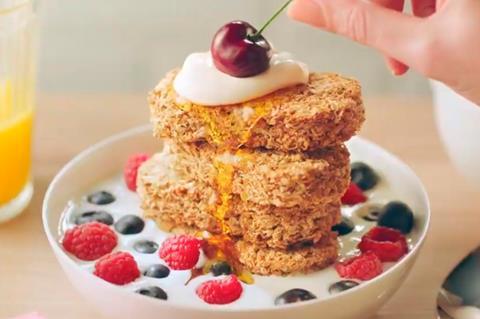 Online wholesale is an "increasingly important" sales channel for Weetabix Food Company, the firm's senior channel optimisation manager Ed Harman has said.

Weetabix is now seeking to boost sales on wholesaler e-commerce sites including Booker, Brakes, Bidfood and Bestway, by optimising listings and pricing.

"We're seeing e-commerce become increasingly important in wholesale," said Harman. "Our challenge is to differentiate ourselves online as effectively as possible."

The firm is working with e-commerce analytics platform E.fundamentals to analyse the performance of Weetabix products, and those of its rivals, on the wholesale websites. The platform suggests fixes like improving product descriptions or running promotions.

"They are also supporting the upskilling of our team so we build constructive new relationships with customers," Harman added.

Weetabix started using the E.fundamentals platform late last year to monitor supermarket e-commerce sites in its sales, marketing and category teams.

With product performance already improving, "we're now keen to get the same benefits for our wholesale and out-of-home channels," Harman added.

E.fundamentals last week secured investment of £5.3m in a fundraise led by private equity house Maven Capital Partners. It will use the cash injection to launch a version of its offering aimed at the US market.