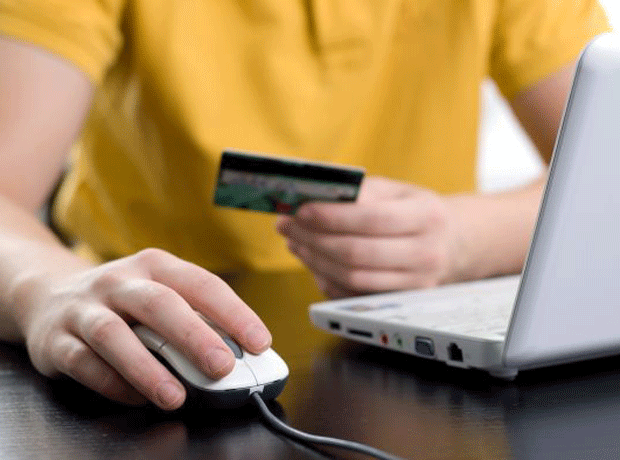 Whisk.com goes live this week with a new online platform that allows companies to link their advertising and recipe content to online and offline purchase.
The WhiskConnect tool is designed to facilitate smoother conversion of brand awareness to brand purchase.
It does this by linking, for example, a brand's YouTube video, email or QR code through to shopping list which shoppers can email to themselves, or sync to a mobile app to take to a bricks-and-mortar shop and tick off, or link to Ocado, Tesco, Asda and Waitrose sites to buy online.
The first brand to go live with the tool was McCormick UK's Schwartz on Tuesday this week.
Ian Clifford EMEA ecommerce director of McCormick UK, owner of Schwartz, said the company wanted to find a way of making sure every interaction with its brand offered consumers the opportunity to connect to its website and to give prospective shoppers the ability to add its products to their basket or list easily without leaving its web pages.
Nick Holzherr, chief executive and founder of Whisk.com said: "We also have this in pitch with three or four very large FMCG companies that own multiple brands and expect to go live with them in the next few weeks."