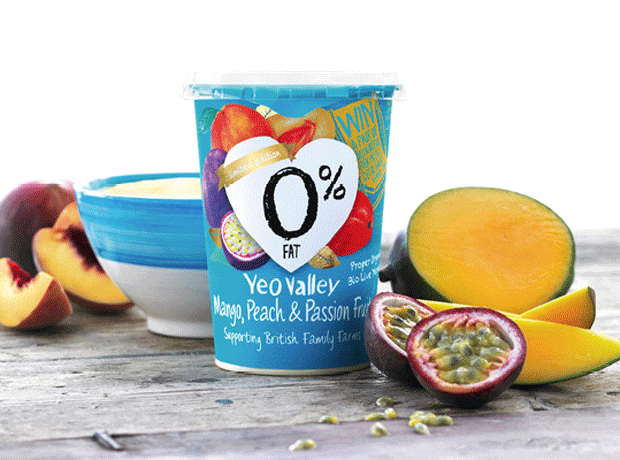 Organic sales are back in sustained growth after years of decline - as the 'Horsegate effect' proves longer-lasting than many predicted.

Organic food and drink sales, excluding babyfood, rose 2% in the 12 weeks to 14 April 2013 and have since accelerated, rising 3.7% in the 12 weeks to 12 May and 4.2% in the 12 weeks to 9 June, to £187.4m [Kantar Worldpanel]. Growth in the three months to June exceeded the total grocery market's 3.1%.

The upturn had been driven by strong performances from the brands, Kantar said. Doves Farm organic sales had risen 18%, for example, while Yeo Valley's were up 17%, Kallo's 15%, Whole Earth's 9% and Clipper's 8% [52 w/e 9 June].

Organic had benefited from the horsemeat scandal because consumers were looking for the "stamp of assurance and integrity" organic provided, said Finn Cottle, trade consultant for the Soil Association.

The Organic Trade Board said its current three-year campaign had added value to the word 'organic' by clearly communicating what it meant. "Coupled with the campaign activity, the horsemeat scandal has also changed consumer attitudes to food and reminded people to think more about what's in their shopping baskets," said Paul Moore, chair of the Organic Trade Board.

Organic was no longer as hampered by the 'expensive' tag, he added. "The campaign is challenging consumer price perceptions of organic and demonstrating that eating organic can be part of an economical lifestyle."

Kantar director Edward Garner said he saw no reason organic sales would suffer a relapse. "People who are making the money are mainstream brands," he added.

Waitrose and Marks & Spencer have both recently revealed improved organic sales. This week, in a conference call to investors on M&S's results, CEO Marc Bolland said organic was "picking up, but slightly".

Last month, Waitrose MD Mark Price reported a 6.6% increase in organic sales in the latest quarter. He attributed it to consumers' reaction to the horsemeat scare, GM and the neonicotinoids debate. "That has made people buy into organic again," he said.

The outlook for organic was positive in light of the renewed debate over GM, added Cottle. "Organic offers an alternative choice if you don't want to be forced down the GM route."

However, there is also growing support for GM among shoppers. A Shopwaves poll by The Grocer/Him! in June found 51% of shoppers supported GM, up from 46% in May and the highest level of support since October last year.