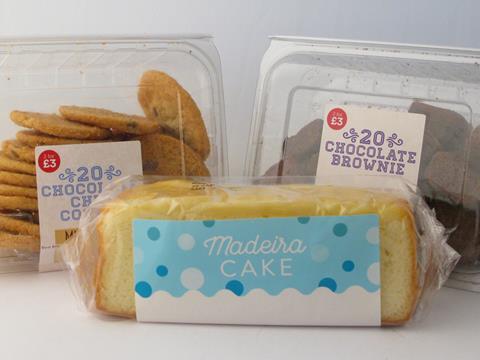 Iceland deserves huge praise for making hundreds of own-label products palm oil-free. Ninety-seven per cent of them in fact. And since the other 3% had Iceland's name removed, it arguably honoured its commitment to go palm oil-free on own label by the end of 2018.

What a shame it diverted attention away from that 97% by not telling people about the 3% before the BBC uncovered the debranding exercise.
On BBC Breakfast on Saturday, Iceland MD Richard Walker insisted: "If someone had asked, I'd have told them."

This week the organiser of a petition that backed Iceland's palm oil efforts pointed out the retailer had been asked earlier in January whether it had met the pledge. While commending Iceland, he was disappointed it did not take that opportunity to fully explain how it did so.

"Instead of focusing on the 3%, why not focus on the 97%?" asked an indignant Walker. The answer is simple. The debranding exercise was not previously clarified by Iceland - people didn't know. When you make that choice, you cannot reasonably get angry with people for noticing and pointing it out.