Summer getaways abroad may be off the cards for the moment, but M&S has unveiled its summer range of wine and spirits to help shoppers travel the world via the booze aisle instead. From its new Found wine collection to tropical gin liqueurs, there's plenty of new launches to tour. Here's our pick of the range
Hard Seltzer
£1.80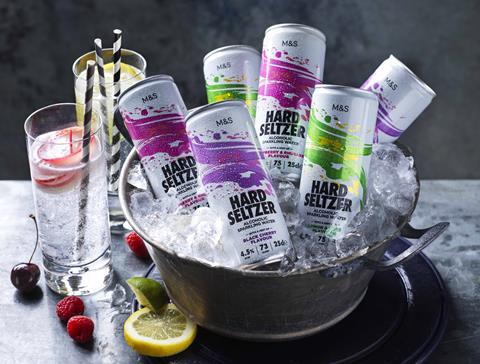 These low-calorie drinks stormed on to the UK scene from the US when cult hit White Claw launched on our shores last summer. Since then, tonnes of brands from Budweiser to Kopparberg have got in on the action, and now it's time for the retailers to get involved. M&S's take on the alcoholic sparkling water will be available in three fruity flavours: Black Cherry, Lemon & Lime and Raspberry & Rhubarb, all coming in between 73-75 calories a can.
Vinho Verde Rosé 2020
£7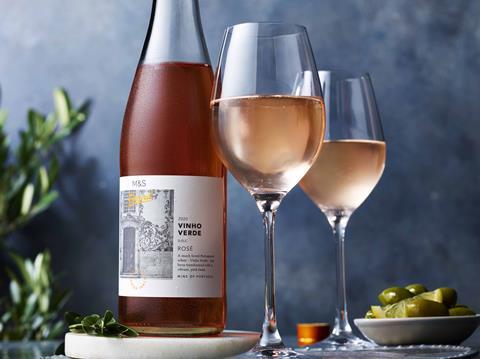 Popping up in a few own-label wine ranges, this twist on the Portuguese favourite is a big trend for the summer. M&S says this tipple is a "vibrant rosé with flavours of wild strawberries, raspberries and the tell-tale limey freshness and spritz of Vinho Verde".
Gin Liqueurs
£12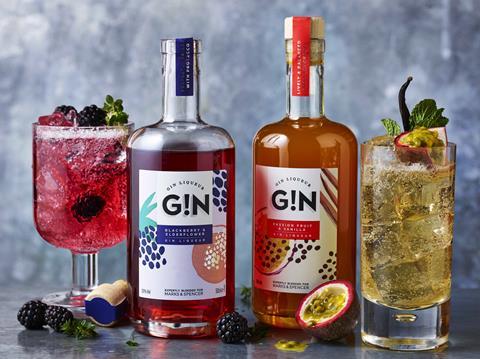 Ready to be poured into punches and cocktails this barbecue season, or just over ice, these liqueurs come in two flavours: Blackberry & Elderflower and Passion Fruit & Vanilla.
Cabernet Franc 2019
£10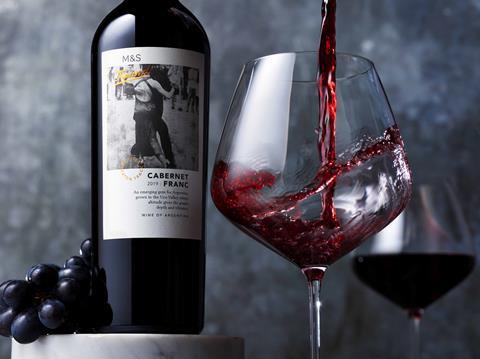 Made with slow-grown grapes from the Andean foothills and then aged in French oak barrels for 10 months, this wine has "intense, generous flavours" of cassis and chocolate with a "leafy herbal edge" says M&S.
Cherry Blossom Gin Glitter Globe
£17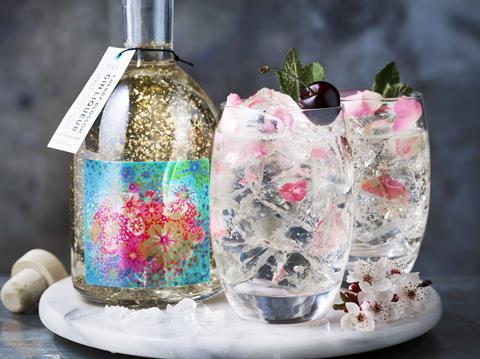 These sparkling glitter globe gins have been huge hits for the retailer during Christmas and new year, so it's bringing the party to spring with a cherry blossom-themed bottle. The liqueur is flavoured with floral cherry and peach, and the recommended serve is in a Cherry Blossom cocktail: one part liqueur, topped up with prosecco and garnished with edible flowers.
Fetească Regală 2020
£7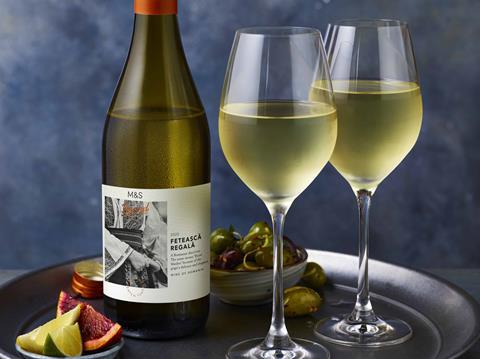 Romanian for 'royal maiden', this grape is renowned in Romania for its delicacy and elegance, says M&S. This bottle is from winemakers Hartley Smithers and Nora Iriarte and has notes of white peach, candied apples and honeysuckle.
Work in own-label? Enter your new products in The Grocer's New Own-Label Awards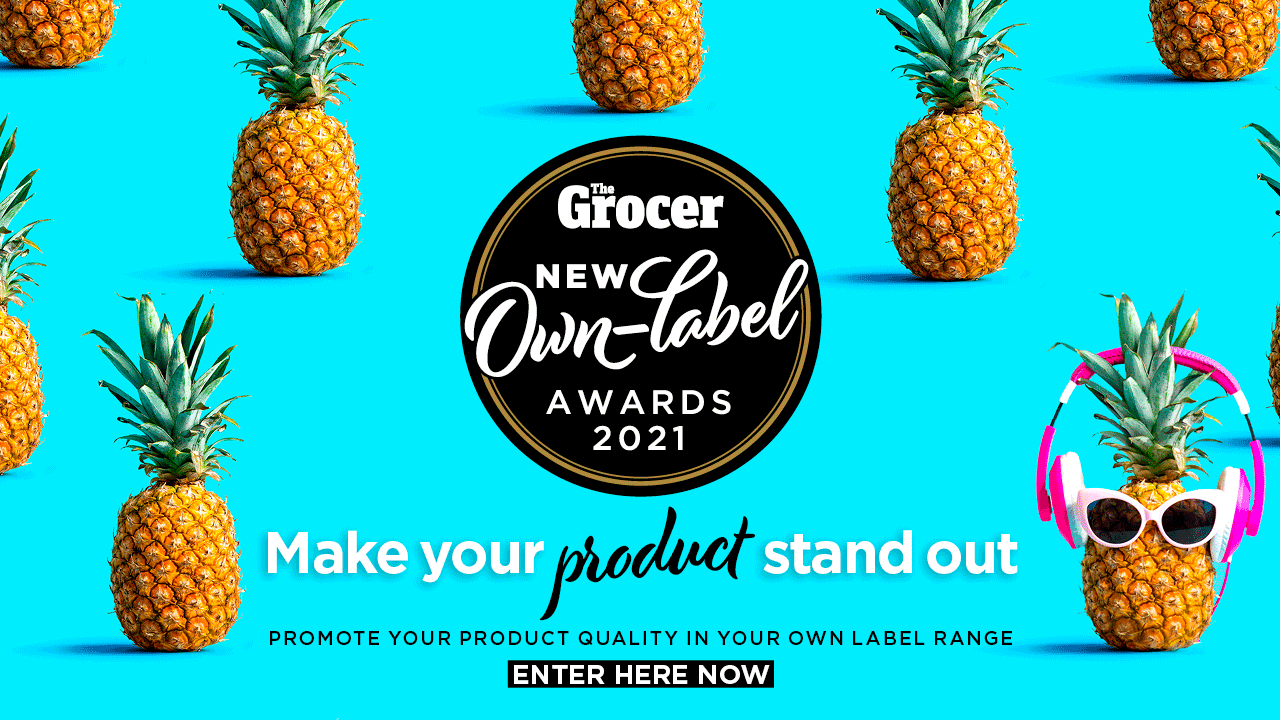 The Grocer's New Own-Label Awards is the best way to get an independent read on how your new own-brand product stacks up against other retailers and suppliers. Find out more about the awards, and how to enter them, here.
Supermarket spring and summer ranges 2021
1

2

3

4

Currently reading

Range preview: M&S summer wine and spirits 2021

5

6

7