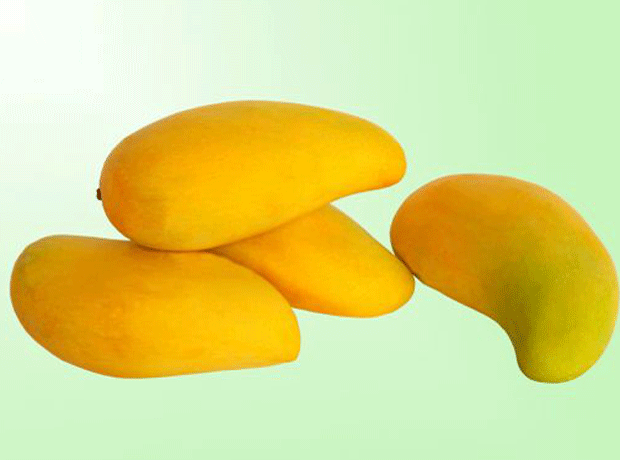 The percentage of Pakistani mangoes rejected from the UK by government plant health agency Fera more than doubled last year, following an increase in the presence of fruit flies.

Pakistani mangoes are prized for their superior quality, and retailers have shown an increasing interest in them.

But last year, 6.3% of 4,252 lots were rejected by Fera, compared with 2.4% of 3,940 lots in 2011.

The mangoes were rejected because of the presence of Tephritidae fruit flies, a "quarantine listed harmful organism" and the damage they could cause to European fruit production, Fera said.

By the end of June this year, 3.9% of lots had been rejected.