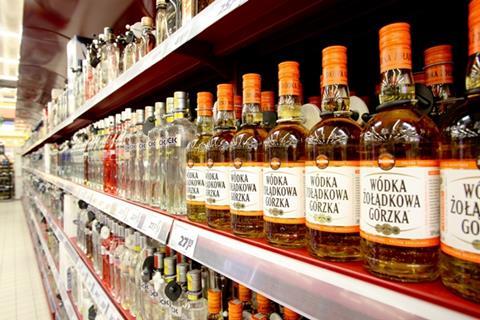 An activist shareholder has succeeded in installing two new non-executive directors on the Stock Spirits (STCK) board against the wishes of the current leadership team after other shareholders backed the move at its AGM today.
Western Gate Private Investments, Stock Sprits' largest shareholder, was successful today in its attempts to elect two non-exec directors, Alberto da Ponte and Randy Pankevicz, onto the board.
Chairman David Maloney claimed the two directors suggested by Western Gate would not be sufficiently independent and instead proposed to elect another two as yet unnamed non-exec directors.
Stock Spirits said today it "looks forward to a constructive working relationship" with the new pair of directors, however the board does not consider them independent and therefore they will be non-independent, non-executive directors.
Therefore the board has pledged to proceed with its plan to find and appoint two additional independent non-executive directors "who are suitably qualified and will complement the experience of existing board members".
Western Gate is the investment vehicle of Portuguese businessman Luis Amaral and holds a near 10% stake in the firm. Amaral is the biggest shareholder in European wholesaler Eurocash, which is Stock Spirits' largest customer in Poland.
Amaral today questioned why resources were being used to find more board members.
56.3% of investors backed the election of Da Ponte, while 56.8% backed the election of Pankevicz.
A third resolution, which sought to block the board from any M&A activity until a "board level review of M&A strategy" was undertaken and approved by shareholders was defeated with 54.1% supporting the motion.
The company has struggled to grow market share and revenues in its key Eastern European markets and the row has already forced the exit of chief executive Chris Heath in late April.