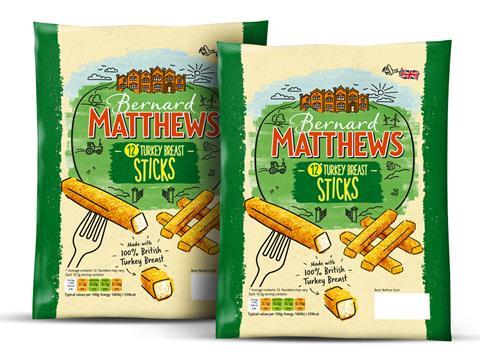 Trustees of the Bernard Matthews pension scheme have launched an investigation into whether its retirement plan was deprived of cash before the turkey giant went into administration last year.

The trustees are working with the Pension Protection Fund to investigate a potential £40m funding shortfall that could affect some 700 members, according to a report in the Financial Times this week.

Bernard Matthews declined to comment.