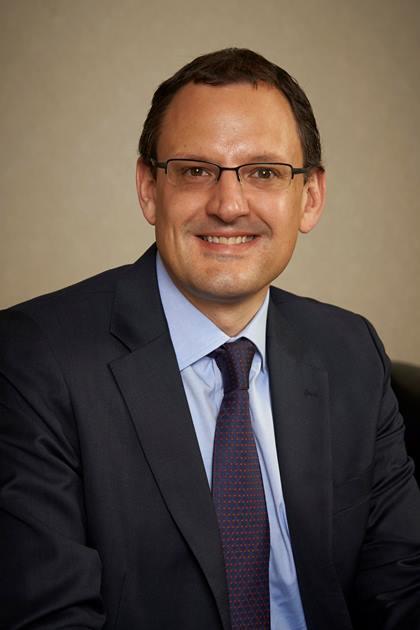 Britvic (BVIC) has appointed the finance chief of SABMiller's South African division as CFO to succeed the outgoing John Gibney.
Mathew Dunn is set to join the Robinsons owner at an unspecified date later this year, but there will be a transition period with Gibney, who will remain as chief financial officer until the group's annual results on 25 November.
Dunn is currently CFO of South African Breweries, a division of SABMiller in South Africa, where he has been based since 2014.
He first joined the Peroni brewer in 2002 and has held various financial planning and management, as well as leadership, positions before joining EMI Music as CFO of the global catalogue division in 2009.
Dunn returned to SAB in 2010 as CFO for Asia – based China – a role which he held until his 2014 move to South Africa.
"I am delighted to be joining Britvic at such an exciting time and look forward to working with my colleagues both on the board and across the company to deliver shareholder value," he said.
Britvic CEO Simon Litherland added: "Matthew's significant experience in the international beverage sector and expertise in operational leadership will be very valuable as we continue to execute our strategy to pursue the expansion of our brands globally."
Dunn will earn a basic salary of £340,000 a year, with opportunities for a bonus worth up to 120% of his base.
Britvic revealed back in May that Gibney was retiring after 16 years with the company. He has also held a number of senior roles across Bass, which subsequently became IHG, part owner of Britvic prior to the IPO in 2005.