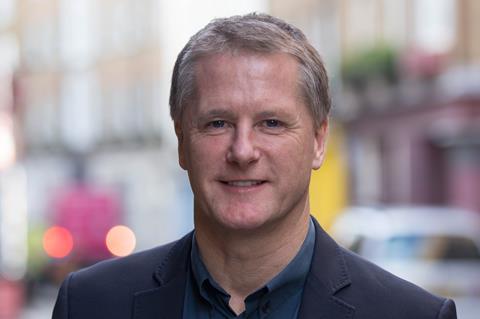 New Morrisons CEO David Potts has made a public show of faith in the embattled supermarket by buying more than £1m of its shares during his first week in the top job.
A regulatory filing this morning revealed that Potts has bought up 508,000 Morrisons (MRW) shares at 205.85p each – adding up to a total investment of £1.05m.
Former Tesco (TSCO) executive Potts officially started as Morrisons' CEO on Monday this week, taking over from Dalton Philips.
In his first week he has called on Morrisons' HQ staff to spend a week in stores every year and pledged to the supermarket's staff that he will "listen as hard as I possibly can".
Potts will receive a salary of £850,000 at Morrisons, which is the same level of base pay he was receiving at Tesco as head of its Asian operations. Potts "retired" from his Tesco role in December 2011, when the base salary for executive directors was £852k.
Potts left Tesco with shares worth £6.5m at the time and a pension then worth approximately £7.7m. In his final full year at Tesco, Potts total remuneration package was £3.5m in 2010/11.
Morrisons' last annual report shows that Dalton Philips was paid just over £1m in 2013/14, having declined to be considered for an annual bonus.
Morrisons shares are up by almost 15% so far in 2015, and at 208.4p are currently trading close to their 52-week high of 216.8p.
The shares were up 1.5% in trading this morning, meaning Potts is already sitting on a paper profit of around £13k on the shares since his investment yesterday.
Share Price:
208.30p
Change Today: 3.10p
Market Cap: £4,863.98m