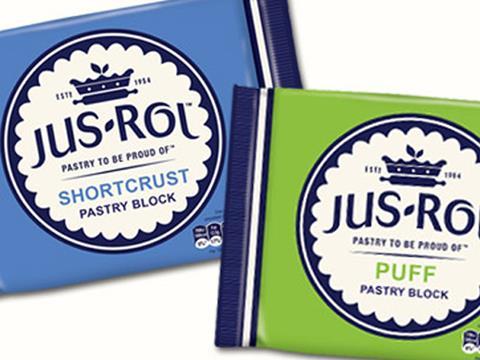 Green Giant and Häagen-Dazs manufacturer General Mills UK is to close its Berwick bakery factor following a review of the business, affecting 265 jobs.
The US food giant proposed closing the site in Berwick-upon-Tweed in October last year and today has confirmed it will push ahead with plans to close the factory.
The company said the decision has been taken after consultation with employee representatives and union officials.
"That consultation process has closed and a decision has been made to proceed with the proposal. The company will now begin the necessary phases to close the plant," General Mills UK said in a statement.
The site will close by autumn 2016. It added that it will provide severance and transition benefits to the affected employees.
The plant, which produces Berry Crocker baking mixes and refrigerated and frozen dough products, has manufactured Jus-Rol for more than 50 years and is one of the town's largest employers.
General Mills bought the Jus-Rol business from Diageo in 2001.
The wider global General Mills business has been battling falling sales in recent times.
Net sales through the first six months of 2016 financial year fell by 4% to $8.6bn and down by 1% on a constant currency basis. However, first-half operating profit was up 8% to $1.7bn.