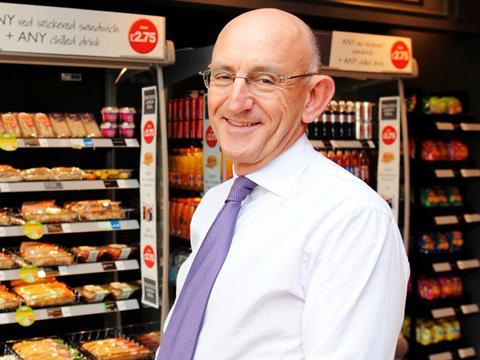 Greggs executives picked up the maximum possible payouts under the terms of their bonus scheme as the baker celebrated a bumper year.

CEO Roger Whiteside achieved 100% of his possible annual bonus after the company hit every financial and strategic target set for the 2014 financial year.

Whiteside's bonus was worth £619k, taking his total remuneration up 28% to £1.3m. FD Richard Hutton and retail director Raymond Reynolds also hit their maximums, meaning total bonus payments more than doubled last year to £1.1m.

Sales for the 53 weeks to 3 January 2015 were up 5.5% to £804m, while operating profit before exceptional items was up 40% to £58.1m.